My most vivid memory of bullying dates back to elementary school.  There were two boys on bicycles who would lay in wait for me at the end of the day.  I'd pass through the wire gate that led from the ugly blue-gray buildings into the street.  And there they were.  A little older than me.  A lot stronger.  Already on their bicycles.  Biding their time.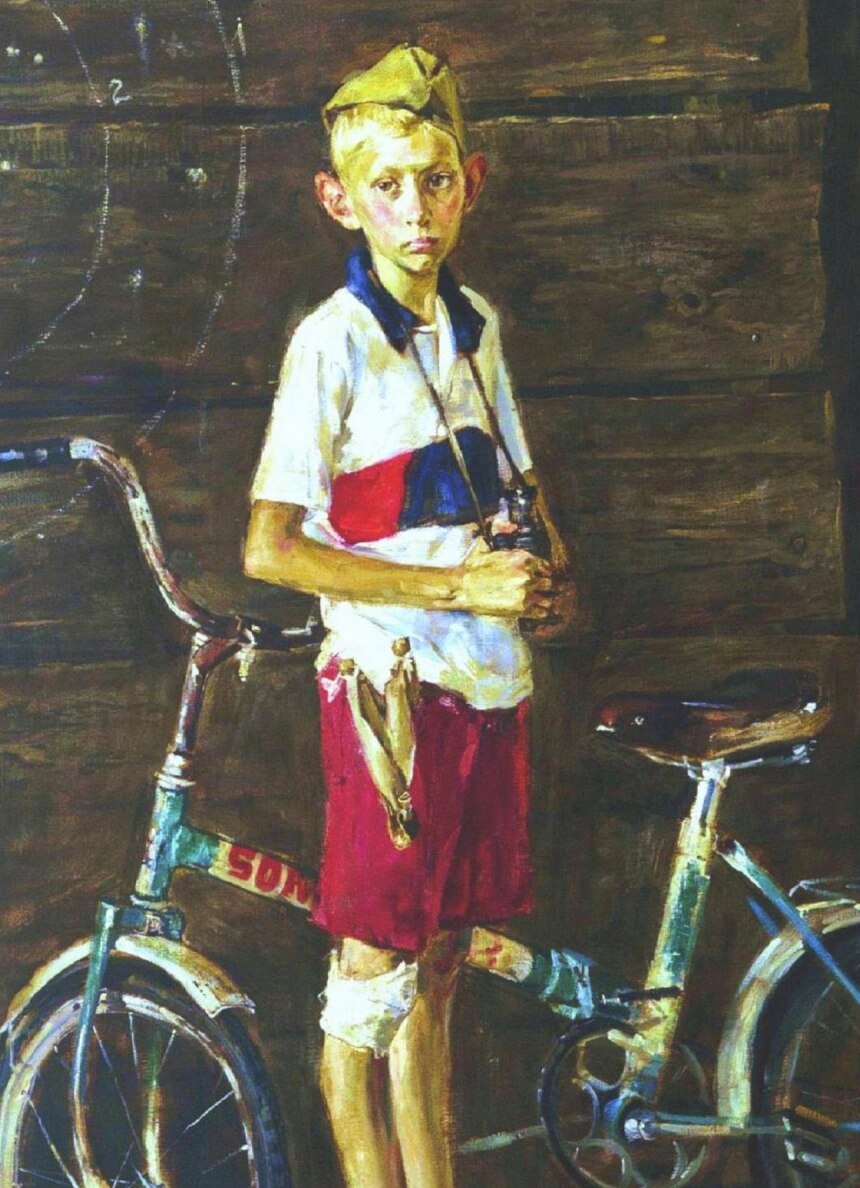 They would chase me down the street, yelling taunts at me.  I'd run as fast as my shaky legs and racing heart would allow.  Then they'd pass me and spin around.  Chase me back the other way.  Laughing.  Jeering.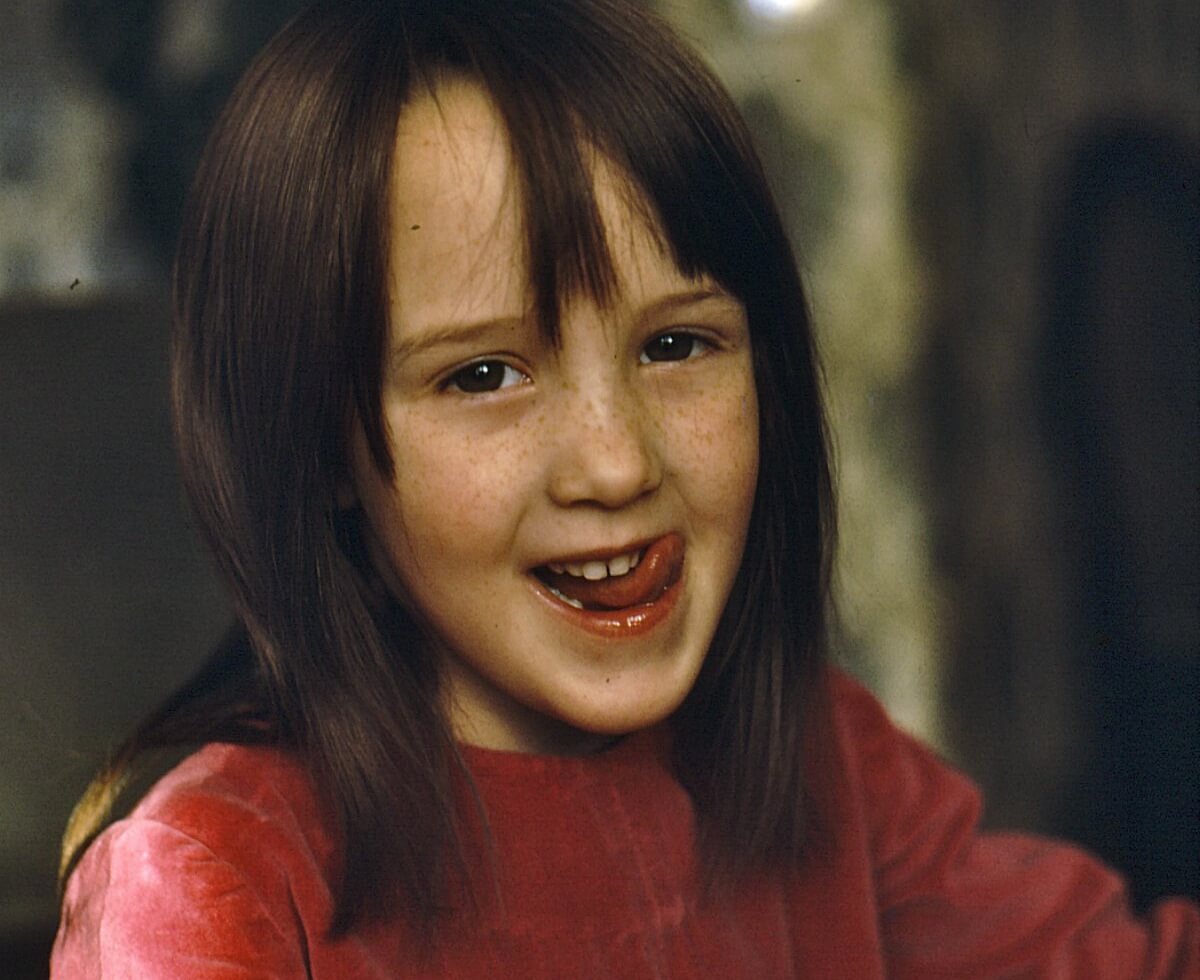 And my courage and confidence would shrivel a little more with each powerless attempt at evading their pursuit.  Those boys branded me a victim in my most fragile days, and the scared little girl still cowers in my spirit, her ghost sometimes awakened by careless comments in innocuous places.
Like Facebook.

I'm not going to lie.  I have the behemoth of social networking open day in and day out as an extra tab of my web browser.  But much of the enchantment that accompanied my first forays into social networking has waned.  I don't see it as a magical place of connecting anymore—a sort of virtual-community.
Facebook has become, in too many instances, an unmonitored space where cyber-bullying under the guise of "conversation" goes unchecked.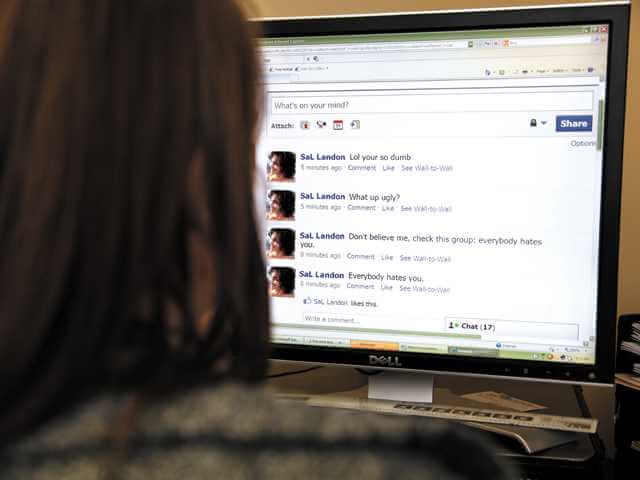 My friend, Fiona, posted a thought on her Facebook page this morning.  It wasn't particularly controversial.  She just didn't like the way Ray Lewis credited God for the Ravens' win, thus setting Him up as a deity who arbitrarily blesses the Christians on one team with "the thrill of victory" while condemning the just-as-devoted Christians on the other team to "the agony of defeat."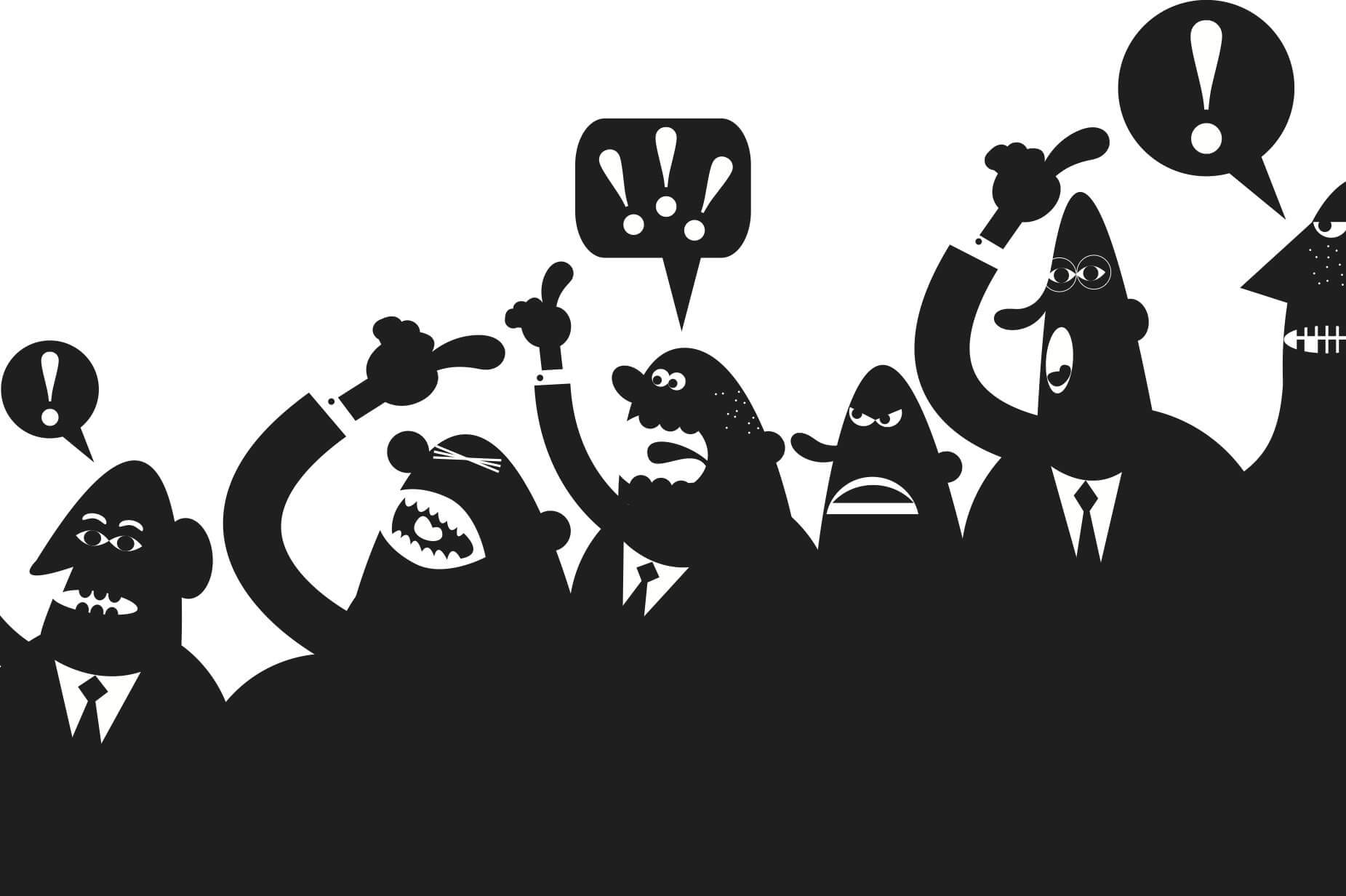 And the battle began.  The back and forth of assenting and dissenting "friends" became heated within minutes, and Fiona watched in shock as the argument escalated into something demeaning and completely irrelevant to the statement she'd been trying to make.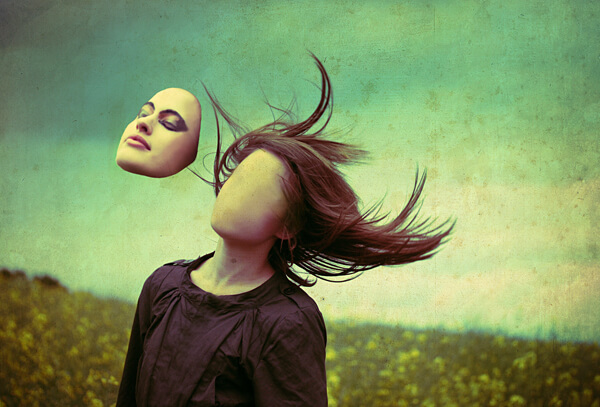 It's the facelessness of sites like Facebook that makes the aggression so easy.  We tell ourselves we're attacking the words not the person.  We're contradicting the concept not the communicator.   "It's not personal!"  Except that it is.  There is a person invested in the statements we so viciously attack—a person who may have different opinions, but is still human.  Able to think for him/herself.  Relational.  Convicted.  Valuable. Vulnerable to cutting words and thinly veiled insults.   We scare them into silence or force them into arguments they never sought to enter.  (Yes, there are some whose posts are deliberate invitations to "consensual" battle, but most are not.)  And with the boundaries of common courtesy and kindness removed by the cyber-nature of modern communication, we let our arrows fly.  Wounding words.  Harsh criticism.  Demeaning condescension.  Hate-talk masquerading as dialogue.  All on a very public stage.  All bullying.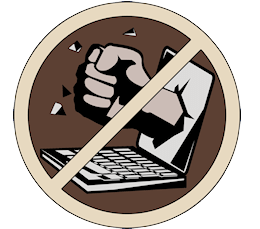 When I tried to mitigate the acrimony of responders during the November elections by asking people to keep their angry diatribes off my page, I was told that I was being unreasonable.  How dare I think I could communicate my convictions (even in a measured and non-confrontational way) without allowing people to denigrate, humiliate and badger me?  "That's the nature of social media," they said.  It's how this new incarnation of "community" works.  You're entitled to your opinions and we're entitled to hate on you for them.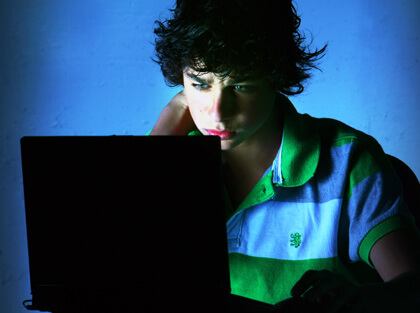 I thought we'd moved beyond that kind of animosity.  I thought adults were expected to treat each other with respect.  I thought kindness was chief among social graces.  I thought tolerance was the strength we praised as the most enlightened and beneficial of attributes.  We want to think that we grow out of our bullying ways as we age.  I'm not so sure we do anymore.  Certainly not in the relational roller derby of a space like Facebook, where adults (some of whom may be experiencing frustration or anger in their real lives) see social networking sites as convenient places to let off some steam.  But at whose cost?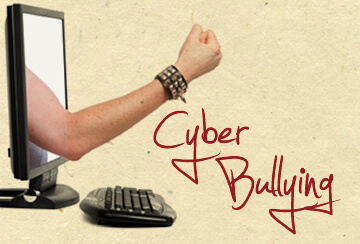 Facebook sometimes makes me feel like a bullied child again.  Not allowed to have a voice.  Not entitled to a safe place to use it.  Afraid of making any statements that are real and true to me because I know someone out there may be lying in wait for the slightest opportunity to pounce.  So I shut up.  At least on those subjects that seem to encourage violent discourse.  I've been cowed.  Beaten into silence by people who, Facebook tells me, are "friends."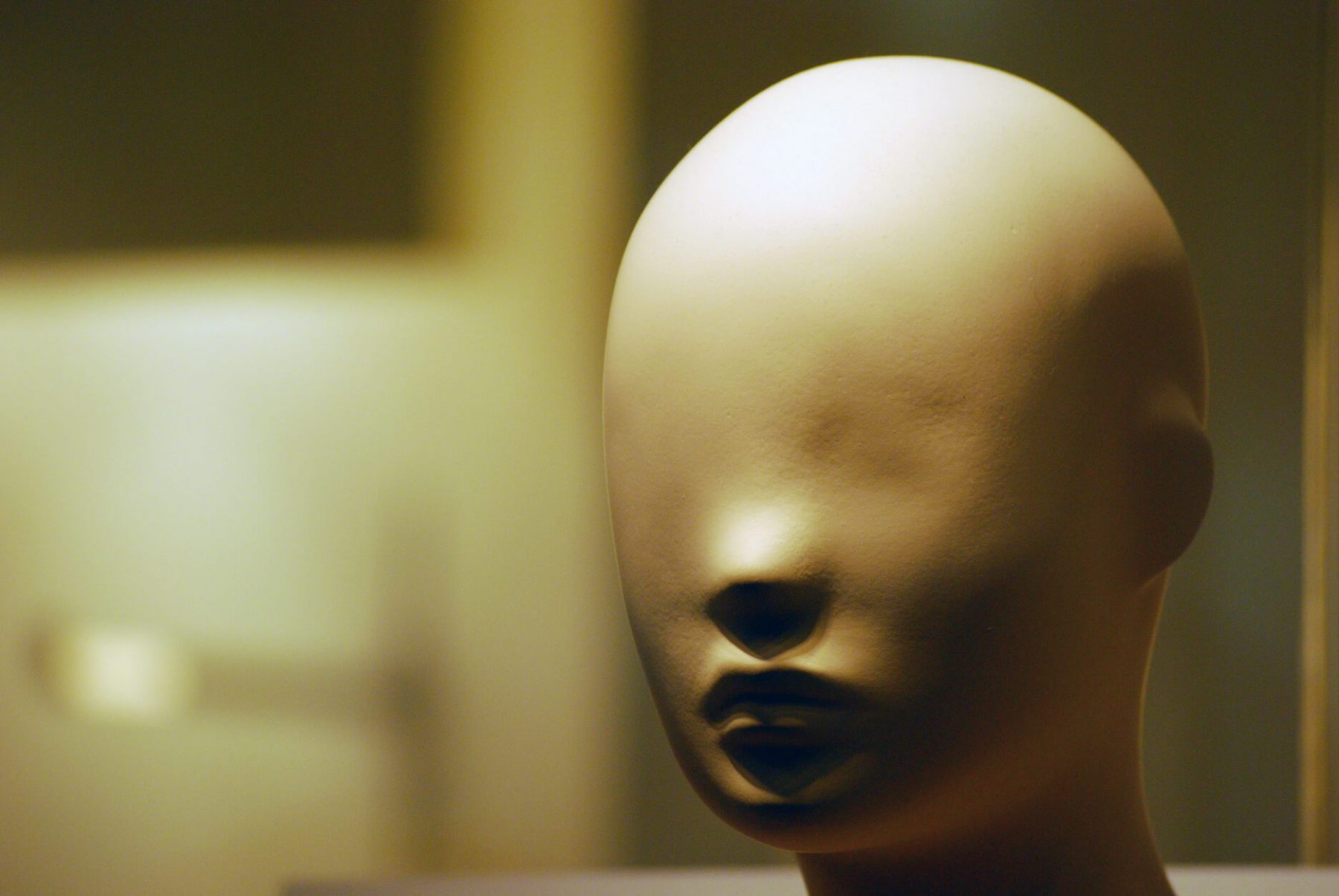 I don't recognize this form of friendship.  "Back in the day," when we'd discuss politics, religion and personal issues over a meal, backyard fences or phone lines, I think we were more careful with our words.  We still wanted to get our points across, but it was harder to launch hurtful comments when staring into someone's face or hearing his/her voice on the phone.  They were right there, so we couldn't ignore the consequences of our words.  It's so much easier now.  A few ranting clicks on a keyboard…and the satisfaction of seeing our incensed diatribe posted for everyone to view.  "Bring it on!" we challenge unseen readers, real-life frustrations sometimes fueling our cyber-zeal.  "I'm mad as hell and a good Facebook brawl would do me good!"  And we scan the screen for a status update to mercilessly attack.  The first one to give in loses.  The one with the strongest accusations and vilest insults declares himself the victor.  Welcome to modern discourse.

"Don't post if you don't want to get slammed," some have suggested.  But isn't the purpose of social media to communicate?  The problem is the INTENT of the communication.  That's what can turn a conversation into bullying.  Back to my childhood woes:  if those boys had been riding along beside me on a bicycle excursion, there would have been nothing harmful or degrading about the activity.  It's the intent they brought to the bicycle riding that turned it into something damaging and reprehensible.  The same is true for words.  Yes, we expect responses to what we post on Facebook—that's the whole point—but the intent of both the posts and the responses is what turns them from dialogue into derision and contempt.
I wonder how much online communication would change if there were a "private comments only" button, thus allowing for conversation while removing the public spotlight that seems to attract the worst perpetrators of Facebook floggings.  Or a "selective comments" option that would allow the page's owner to eliminate abusive remarks before they're posted to the rest of the world.  It would then fall on us to be humble and wise enough to allow for healthy, respectful debates on our pages while weeding out the bullies.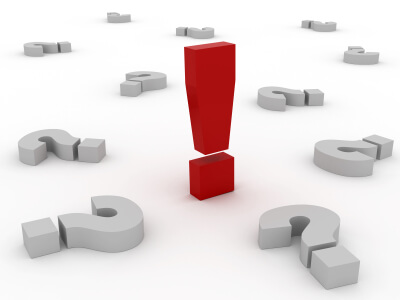 I'm not sure what can be done to quell the bitter cyber-exchanges that injure real people with real feelings in the real world.  Except maybe to suggest that we apply to Facebook a few of the basic principles that have worked in other realms:
Chose words that inform and encourage.  Reject words that hurt and belittle.
Acknowledge the vulnerability (even hidden) of the person to whom you're writing.
Respect and honor others.
Do no harm—no matter how good it may feel at the moment.
Promote your convictions without shame or venom, but with well measured words.
Allow others to have their own convictions too.  They're allowed!
When possible, discuss strong differences face to face or through private messages.  Don't drag your Facebook friends into public fights waged for all to see.  Spew your venom, if you must, on your own piece of Facebook real-estate.
Be civil.  Anger, insults and ridicule diminish you, not them.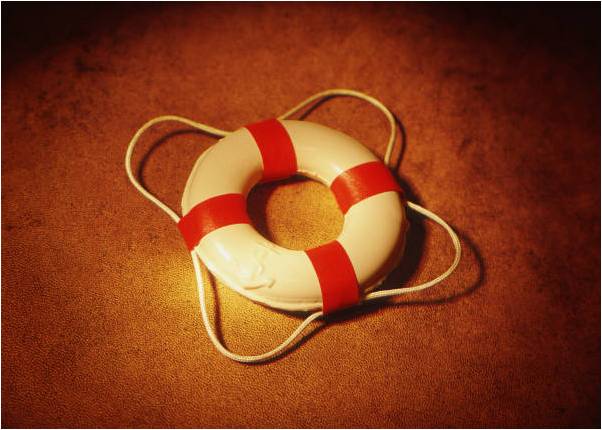 Fiona, whose Superbowl comments led to a fiery exchange, was rescued this morning.  One of her friends told the snipers using her page for sport that Fiona is the least judgmental person around and that their responses had nothing to do with the heart of what she posted.  She stopped short of saying "Grow up!"—though that may be the best advice cyber-warriors could receive.  Be mature.  Be sure enough of your convictions that  you don't have to tear someone down in order to feel superior.  Be kind.  Respect the humanity in others.  Demonstrate humility.  Grant others the dignity of believing what they believe.  Engage in private conversations about topics that are important with people who are important.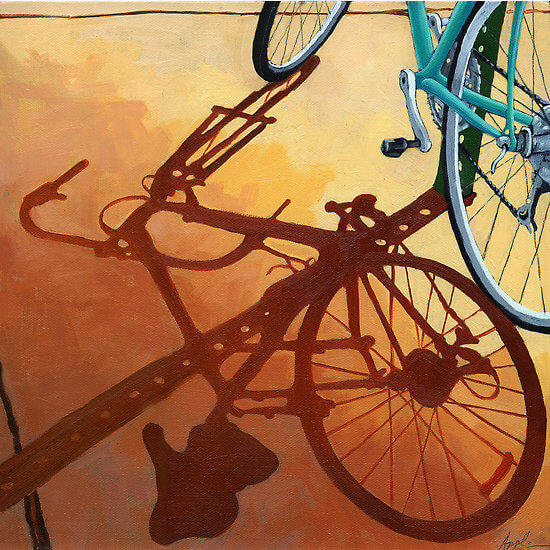 Back in the bully-riddled years of my childhood, I must have told my brother about the "mean boys" who chased me on their bicycles.  I came out of school one day to find him there, astride his hand-me-down bike, waiting for me.  A few paces away, my tormentors looked on, a bit deflated, their harmful intentions foiled by my courageous big brother.  I think he said something to them about leaving me alone as he rode slowly by.  I straightened my back and attempted a casual "You can't hurt me now" smile.  Not sure if I succeeded.  But they never bothered me again.
It all boils down to this: don't be the boys on bicycles.
Be careful with your words and honorable in your intentions.
In life and on Facebook.

[Don't forget to click "Like" or to post this article to your social networks.  And please use the comment space below to further this discussion.]