A few years ago, I began to write an ironic column for Black Forest Academy's newspaper under the pseudonym of Genevieve.  A box at the library's check-out desk allowed staff and students to suggest topics for my column, the majority of which I ignored in favor of the more titillating ones emanating from the suggestion box in my own skull.  Oh, the delightful decadence of rewriting history, inventing a personal biography and poking fun at community quirks under the veil of anonymity!


In my current MK-related activities, I find myself being a somewhat more serious Dear Genevieve, answering the questions of perfect strangers who share my passion for the children of missionaries.  They come in emails, blog comments and hand-written cards from families "on the field" and those who love them back home, and I find my own thinking stimulated by the topics and questions they raise.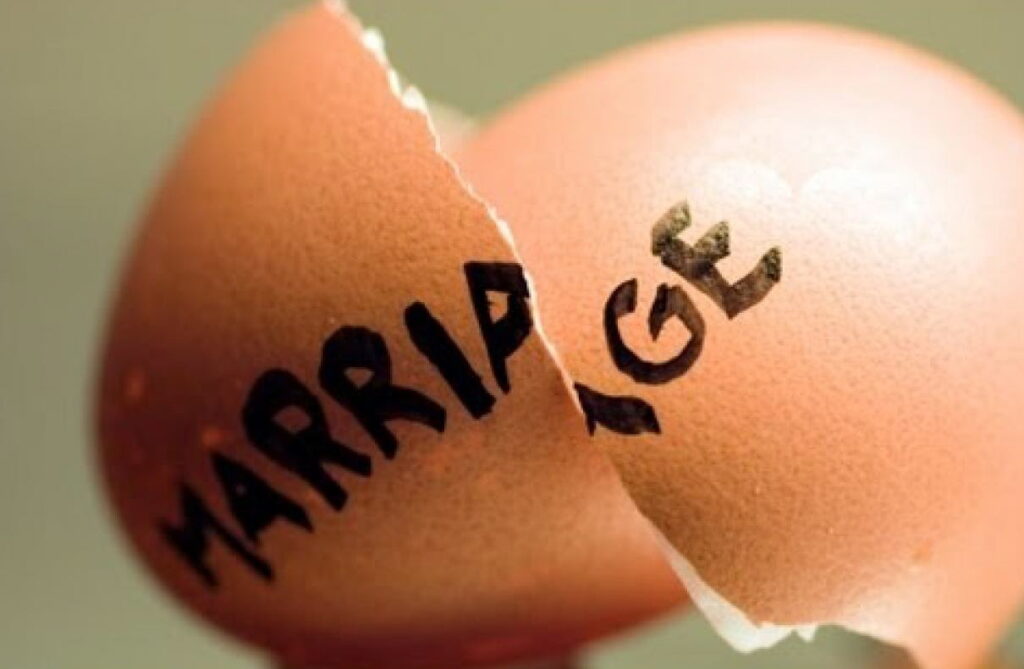 I recently received an email from someone in Europe who inquired about MKs and marriage.  Why is it, she asked, that so many of their marriages seem to end in divorce?  Is there something about the MK experience that makes marriage unpalatable in the long term?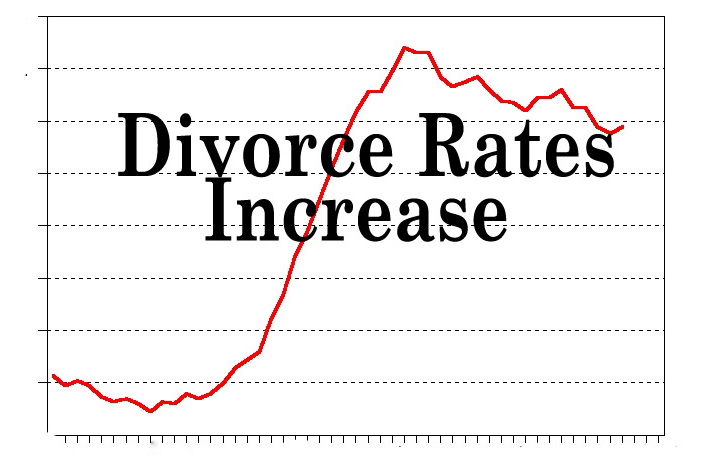 I must preface my response with a disclaimer: we live in a world where any marriage, regardless of background, stands a roughly 50/50 chance of ending in divorce.  To my knowledge, there hasn't been any research done on the viability of MK marriages specifically, but from my own observations, I'd venture to say that they seem to have a slightly superior success rate than the norm.  So in no way am I implying that being an MK puts a person at a disadvantage with regard to long-term relationships.  What I will try to address, however, are some of the factors specific to MKs that might make marriage a more difficult proposition for some of them.  Many MK marriages are vibrant and last a lifetime.  Please understand that the following paragraphs are generalizations that do not apply to all of us!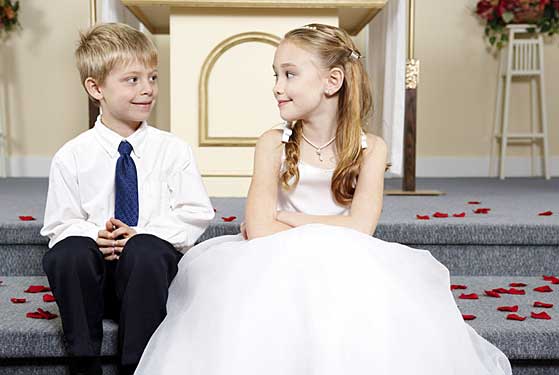 1.  It's a well-documented fact that one of the most harmful aspects of the missionary lifestyle is the lack of consistent relationships.  The dizzying mobility of families on the mission field (motivated by job changes, political unrest, a nomadic lifestyle, fundraising failures and short-term commitments) leaves young people feeling relationally bereft and craving the luxury of loving and being loved for more than a year or two at a time.  It's that yearning for emotional/affective stability that makes marriage so appealing to many MKs, and I know that quite a few of them cleave prematurely, before they're "fully baked," out of an intense need to FINALLY be promised a lifetime with someone they love.  The marriage contract voids the vagaries of the missionary life.  This person can't be taken from them for the usual ministry reasons, and there is blissful comfort in that notion.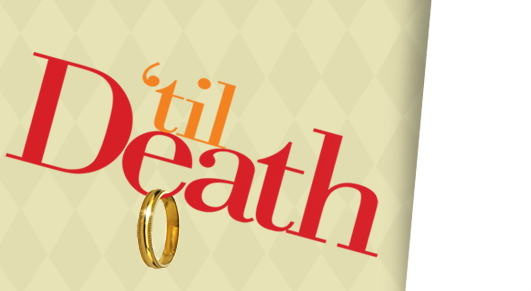 But…
2.  MKs often don't know how to manage long-term relationships.  Most friendships on the mission field end within one or two years, so once the exhilaration of first-love and the milestones of engagement and marriage are over, the concept of something that is "forever" becomes a challenging concept for some MKs.  They're used to living relationships briefly and intensely because there's always an end in sight, but that intensity can't be maintained over years.  When it fades, they're left with a relationship they don't recognize.  Gone is the borderline manic need to cram as much togetherness as possible into the limited hours and days ahead.  The relationship begins to feel flat and dull, because it no longer has that urgency of "You're going to be gone in a few months."  Over time, MKs might begin to long for the old endings-fueled fervor that seemed so much more real and galvanizing than the mundane everydayness of marriage.  That intense-relationship model gets hardwired into MKs at a young age, which I think makes them somewhat more prone to leaving a static long-term alliance in order to feel the familiar intensity of time-restricted relationship again.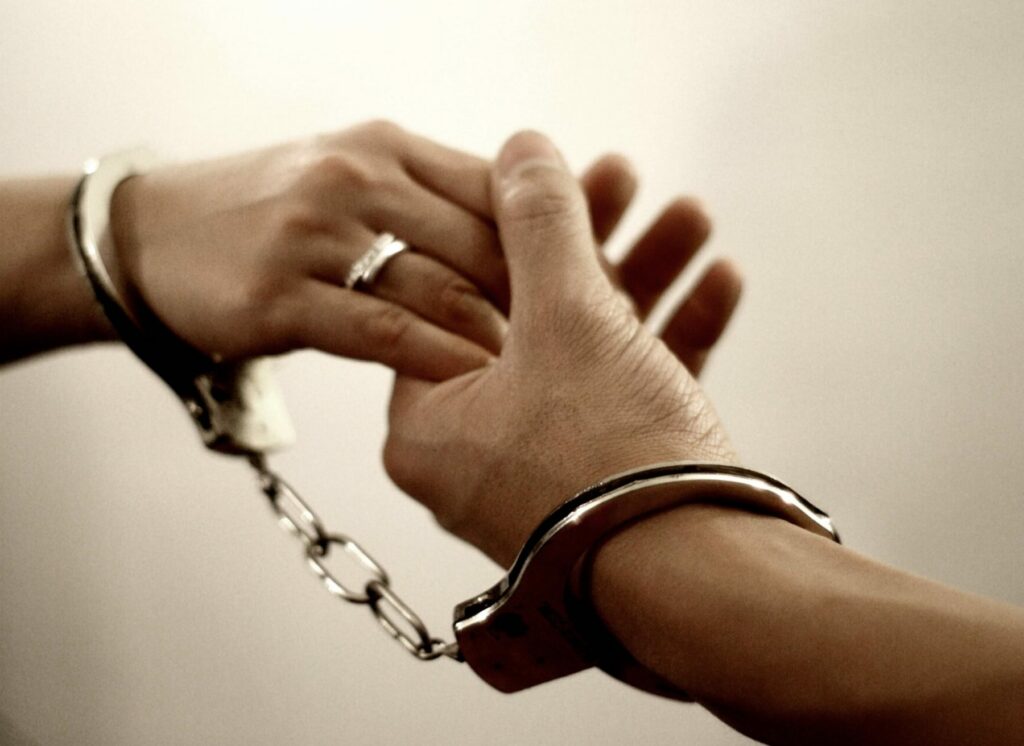 3. The third prevailing reason for some MKs' difficulties with marriage, I think, is a rebellion against being "tied down."  Many MKs do well with putting down roots and settling into a predictable life, but a LOT of them refuse to do so.  This is also the reason many of them don't marry until later in life.  They look down on people who settle into a community and a lifestyle.  There's a saying that MKs either have over-developed roots or over-developed wings—their response to high mobility is either to anchor deep and permanently or to maintain a hummingbird lifestyle of freedom and motion.  Marriage feels like too much permanence to those MKs who sport wings-on-steroids!  Life without the option of an immediate and radical change feels like incarceration for some of them.  The loss of independence and mobility is a potent deterrent to something traditionally "stable" (the S-word) like marriage.
4.  And then there are the MKs who marry mono-culturals (spouses whose world-view is limited to one culture).  The initial years are often good—with whatever differences or frustrations they experience easily quelled by new love and all those firsts (home, career, children) that make life exciting.  I've seen MKs marry mono-culturals right out of college and do well for a while.  Their love for their partner is real and profound, and they're happy to settle into a "small world" life…at least initially.  But for some of these MKs, there comes a time when something connects them back to the person they used to be, in the broad, exotic world where they used to live.  And they find themselves trying to expand the borders of their new lives, because they realize they can't be fully third-cultured if they're trapped in one-culture suburbia.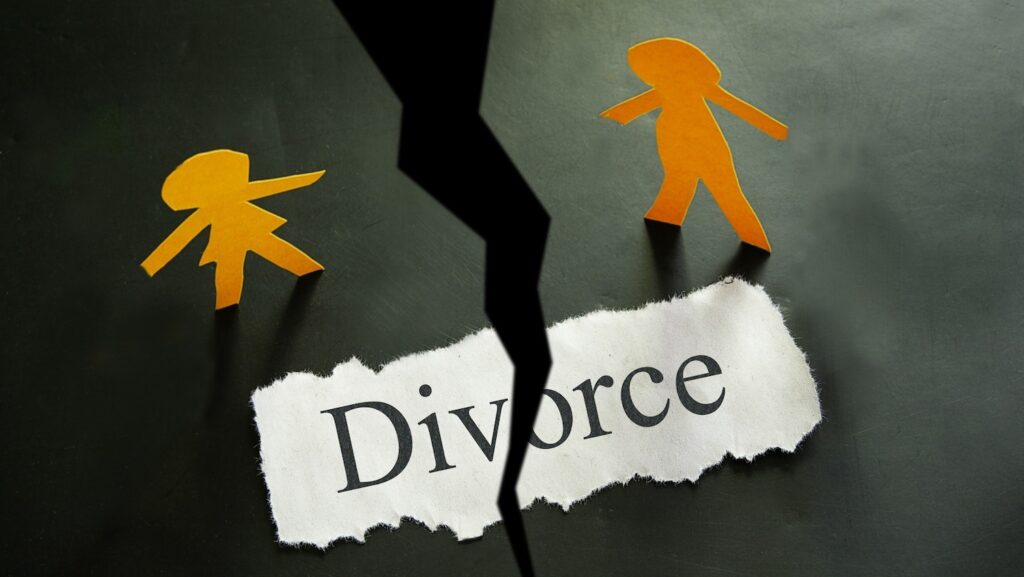 In the saddest cases, the mono-cultural spouse becomes the symbol of that small world mentality and the jailer who imposed it on them.  There's little one can do to infuse cultural multiplicity into someone who hasn't experienced it firsthand.  So some MKs get a divorce and try to invent a life in which they're able to exist between worlds again.  A few succeed, but those who don't are left with a feeling of dissatisfaction exacerbated by regret for the pain they've cost for a future they didn't achieve.
I must end by referring again to the MK marriages I've known and observed in which true unity and contentment were reached and maintained.  Being an MK does NOT put us at a greater disadvantage for marriage than anyone else.  There isn't a person on earth who doesn't bring a trunkful of baggage into long-term relationships.  The only difference is that our suitcases are collaged with international stickers left there at frequent intervals over the course of our childhoods.  Our bags aren't heavier—they're different—they're multi-cultural.  And if they can be opened and unpacked, explored and understood, their contents' potential to harm can be defused and their potential to enhance can be released.  What an asset our MK baggage can be!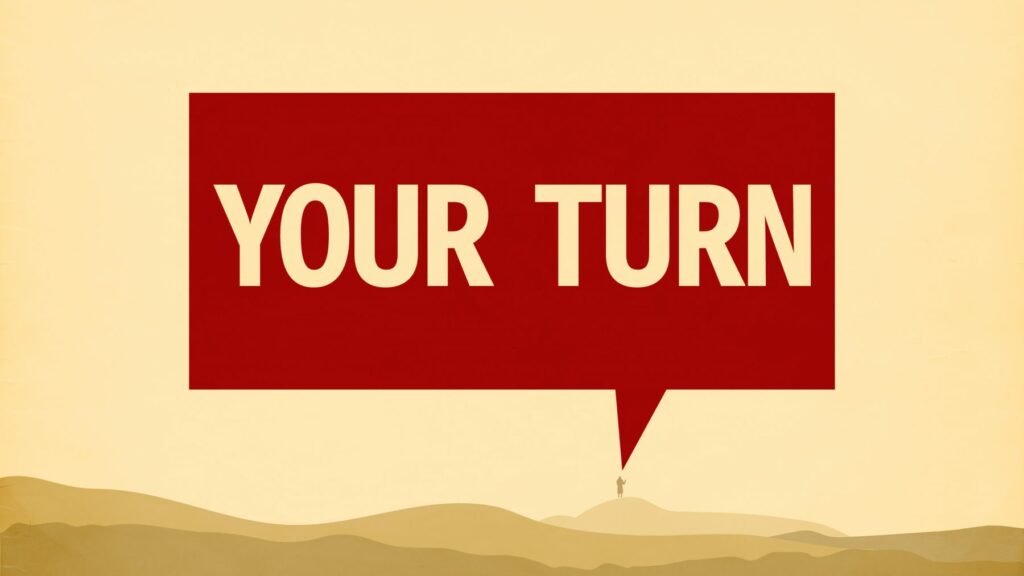 Is this an exhaustive overview of MKs and marriage?  Certainly not!  There are so many more factors that influence their ability to sustain and/or enjoy long-term relationships, many of which have more to do with the human condition than with international living.  But I hope it starts the conversation.  Would you continue it in the comments box below?  What are your thoughts and conclusions?  What have you experienced personally to be true?  What lessons would you like to pass on?  Please also share this article if you'd like to get your friends involved (see links below).  And don't forget to click the "Like" button too!