May I introduce you to a friend of mine?  Eva is a beautiful young woman who grew up in Kyrgyzstan.  When she was 9, her family moved to Germany, then made a major (and permanent) move to the States a year later.  Today, Eva is a bright and vivacious 6th grader with a keen mind and a luminous spirit.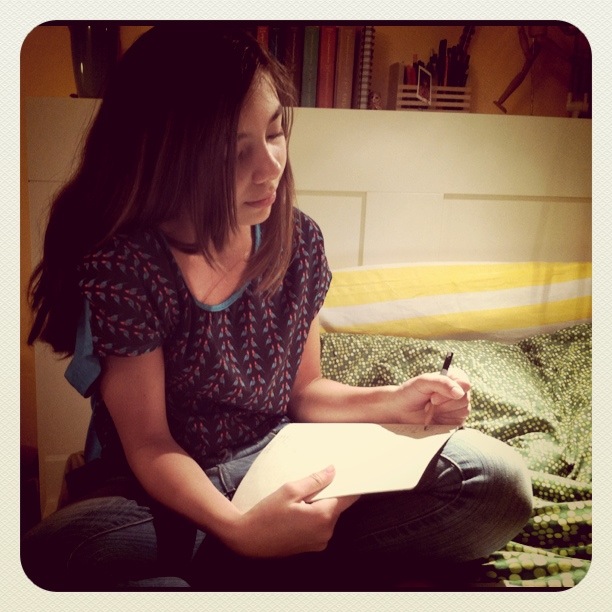 I was hanging out in her room last night when she handed me a thin yellow notebook with flowers on the front cover.  I was expecting to find drawings inside, as she's an accomplished artist.  Instead, I found penciled words that flowed from page to page on tides of loss, anger and sorrow.  With her permission, I'd like to share just a few lines from her notebook with you.  Her voice expresses simply the emotions she felt as her roots were torn up from her beloved Kyrkyzstan.
 ~~~~~~~
It started
out
as a
rumor
around the
house
that we
would leave
forever
and
ever
and
never
come back.
Then one morning
they said:
"We're moving…"
I remember
feeling
like they
wouldn't
listen,
like they didn't
care.
They said
this was
God's decision
not theirs.
It was
God who
made me
move.
God who
made me
suffer
who made
me cry.
It was
God's fault.
It was God
who did it.
Now
all the things
I love
have gone.
Now
I
am
different
sad
and
cold.
~~~~~~~

In a little over a week, I'll be heading back to Moody for an evening with some of the MKs who study there.  Instead of my usual material, they asked me to address a topic I was glad to cover: how growing up in ministry can impact a person's faith.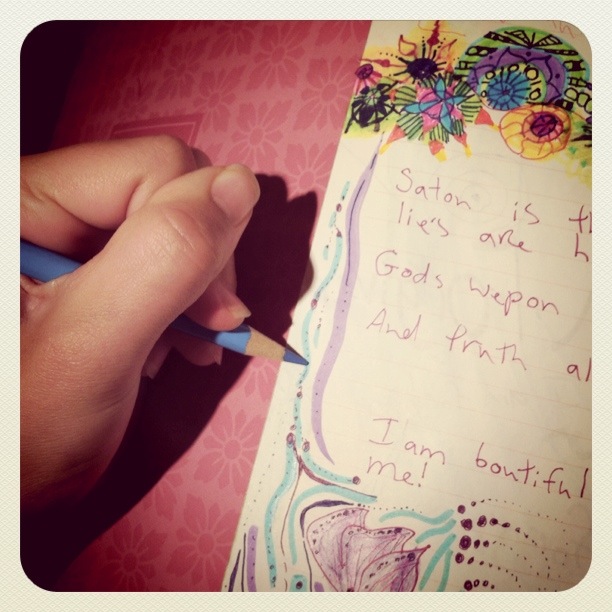 In Eva's case, her faith was wounded by anger.  She blamed God for tearing her away from the Kyrgyz universe that had been home to her since infancy.  She isn't alone in that response to loss.  As I wade through the surveys over a hundred adult MKs filled out earlier this year, I'm seeing multiple themes emerge.  Some of the respondents share Eva's anger at God about the losses inherent in mobility on the mission field.  Others direct their anger at their parents for caring more about the unsaved than about them.  Yet others voice cynicism about a faith they consider hypocritical, having witnessed disturbing contradictions between their family's private and public faces.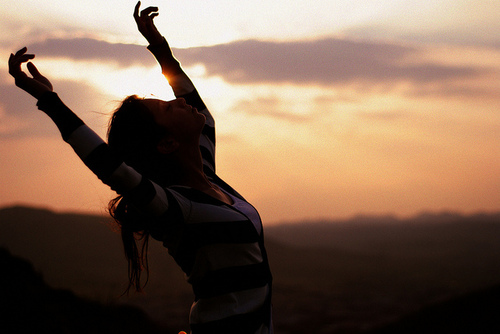 In many cases, though, the MKs write of a strengthened faith, one that carried them and still carries them through life's greatest challenges.  Some who have become missionaries in their own right are eager to share with their children the wonders of growing up between worlds.
The stories that affect me most deeply are of adult MKs who have completely turned their backs on faith, religion, ministry, their own families and their former lives.  Whether their abandonment of faith is a result of survival instincts, neglect, anger, or disillusion, it carries with it the burden of alienation and the blessing of a simplified spiritual worldview.  In many instances, though I grieve for the decision they've made, I can understand the circumstances that pushed them to such harsh extremes.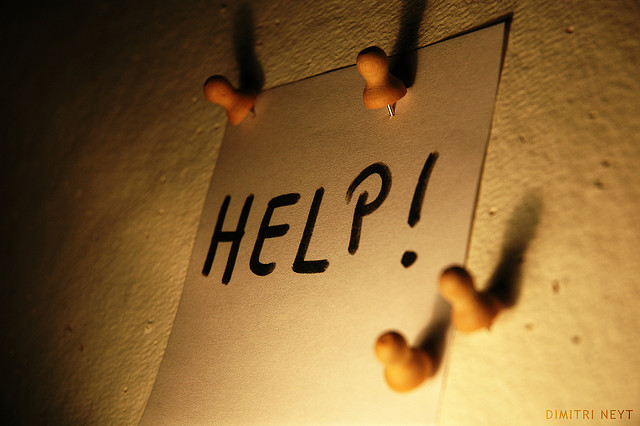 So…if you're an MK of any age, here's where you come in.  I would LOVE to know how growing up MK affected you and your faith.  If you'd like to briefly share, please, please do!  And do so by April 10th, so I can include your comments in what I share at Moody.  You can either post your feedback right here or on my Facebook wall (under the link to this blog).  If you choose that option, I'll cut/paste your comments here myself.  If you'd rather remain anonymous, feel free to send me a personal message, and I'll happily use your words without stating your name.
Eva's life is back on track—she's found friendships in this country and a renewed faith in recent months.  But her journey may not be yours, and I want to be sure your story is heard too.  Whatever it is, it is worth retelling.