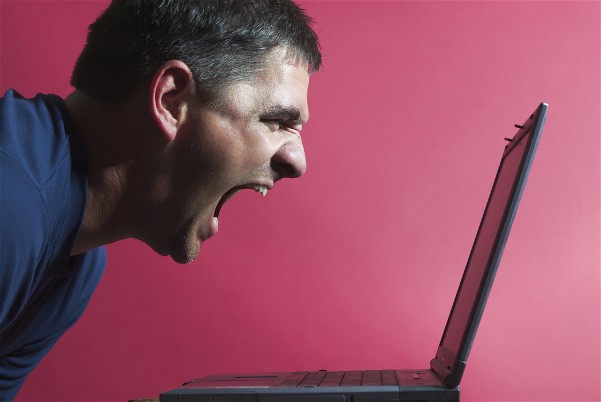 Given some of the vitriolic responses I've had to previous articles, you'd think my chief New Year's Resolution for 2012 would be to write on less controversial topics.  One reader responded to Holy Hypocrisy by essentially calling me a cynical and bitter parent-hater intent on demonizing missions and missionaries.  I choked on my croissant and briefly considered writing on safer topics—like language learning and overseas driving.  But I could hardly call myself an MK Advocate if I steered clear of topics important enough to engender heated responses.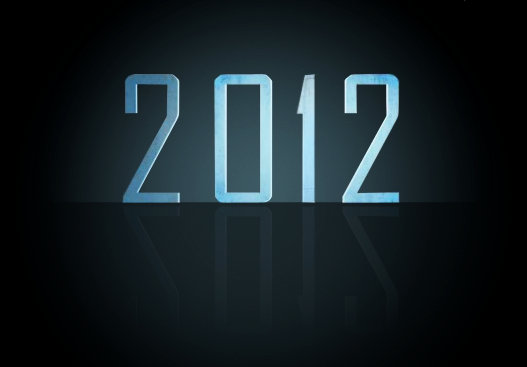 So here it is.  The first article of 2012.  My remarks are based on 43 years as an MK and 20 years in MK education.  I love missions as much as I love being a missionary.  I also love the children of missionaries.  It is for their sake that I unequivocally state that abandoning one's children, even for the sake of the Gospel, is unconscionable.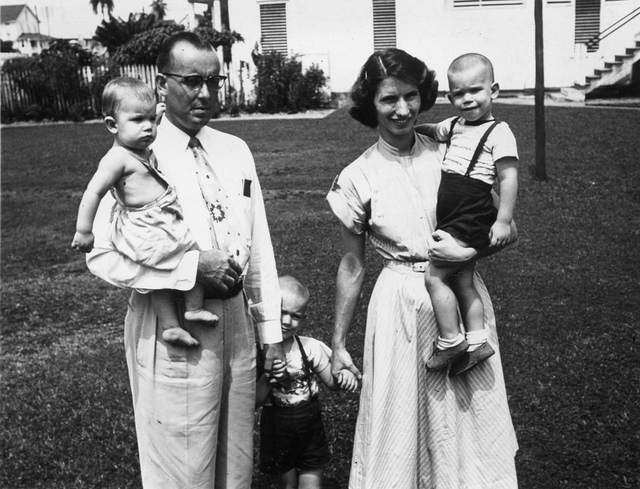 The part of Canada where my dad grew up was the site of noble missionary zeal during the 40s and 50s.  Singles, couples and families boarded lumbering planes for distant places devoid of the comforts and ease to which they'd been accustomed.  How worthy their calling.  How laudable their sacrifices.  But my enthusiasm wanes when I consider scenes like the following, reported in the history of my dad's home church in Ontario.  The year was 1944, and the Carlins (name changed) were headed to French Equatorial Africa.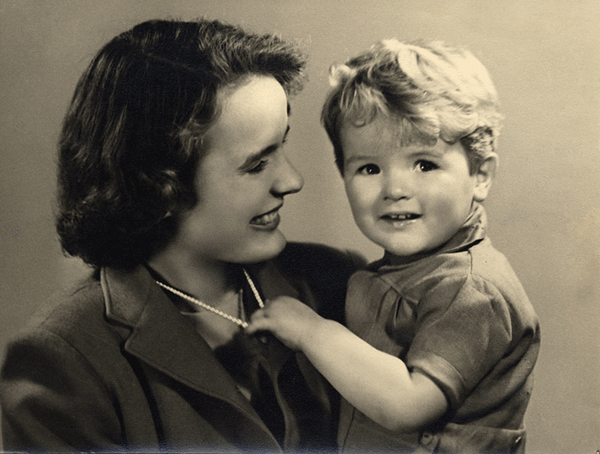 "The following spring, in spite of the war raging in Europe, these dedicated people set out by steamer for language training in Switzerland.  The hearts of all church members were deeply moved at the farewell service as Mrs. Carlin committed her four-year old son, David, to the care of Mr. and Mrs. Leigh (name changed), saying that she felt the Lord had emptied her arms that she might fill them with black boys and girls and bring them to the Saviour who had died for them."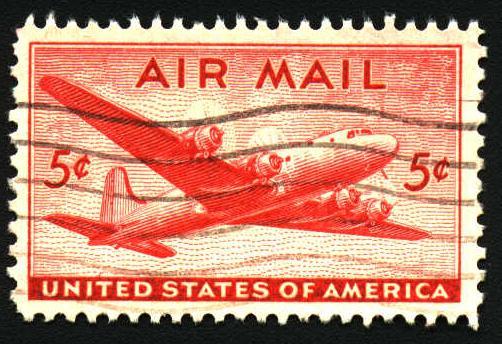 The Lord had emptied her arms?  The first time I read that paragraph, I literally felt a chill go down my spine.  How could this mother say that?  How could she hand her son over to someone else to raise?  Like so many other missionaries of that era, she and her husband would be gone for four years at a time, returning for brief summers, then leaving again.  There were no phone lines, in those days, between Africa and America.  There were hand-written letters that took weeks to reach young children being raised in group homes.  It's safe to assume that David would feel little or no connection with his parents when each set of four years was up.  And when people asked him where his real parents were, what would he answer?  God had, in essence, orphaned him.  Try living with that sour dose of reality.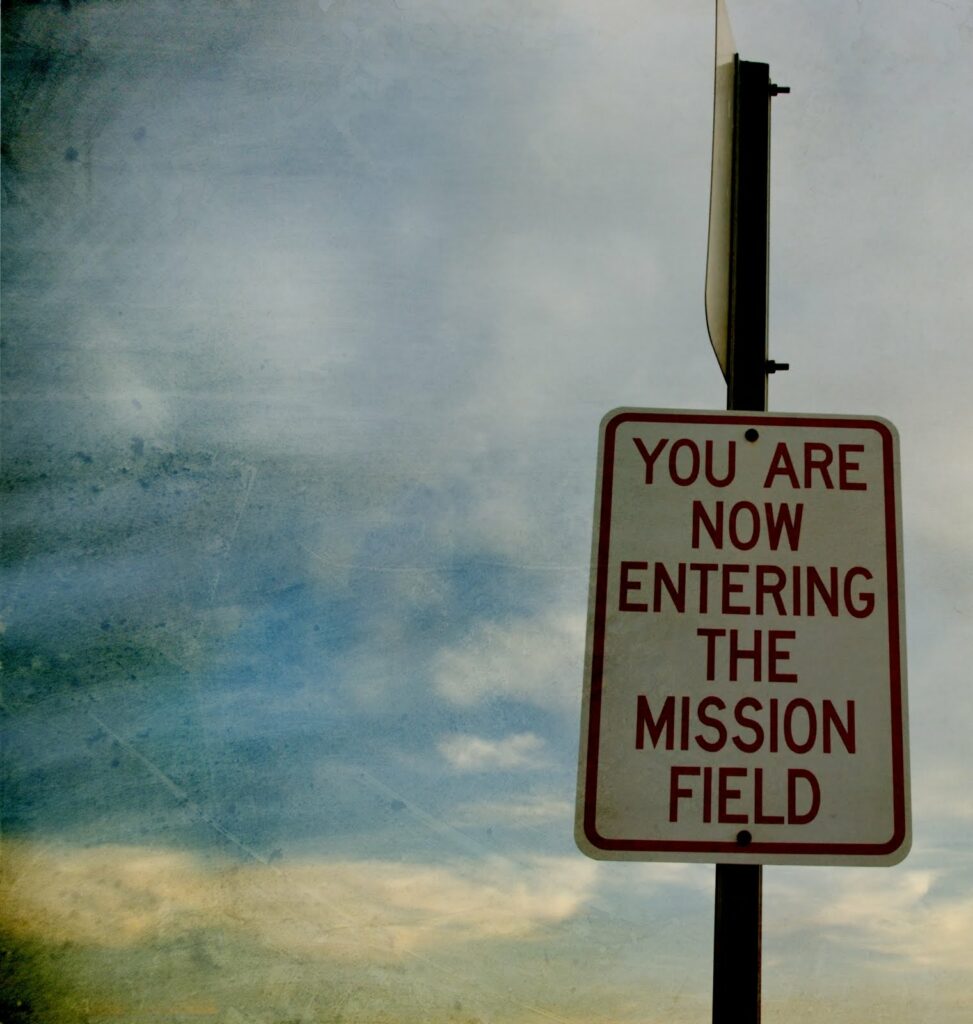 Though the world of missions has changed in the years since the Carlin family headed to Africa, and though a majority of missionaries are committed to parenting well, neglect and outright abandonment still heart-wrenchingly occur in ministry.  Sometimes it is a parental choice for the sake of practicality, and sometimes it is a mission's mandate.  Sometimes it is as intentional as Mrs. Carlin's relinquishment of immediate parenthood, and sometimes it is a more subtle neglect of Family for the sake of Ministry.  It is often with lofty motivations.  I'm not sure they really matter if a child feels discarded.
(Please understand that this is not an anti-boarding manifesto.  In my two decades teaching at Black Forest Academy, I've seen family bonds strengthened and students enriched while living away from home.  I believe that the boarding experience can be beautiful and worthwhile…if it happens at the right age, with the child's honest, informed agreement, and with the parents' intelligent commitment to long-distance parenting.  More on this topic in an upcoming series.)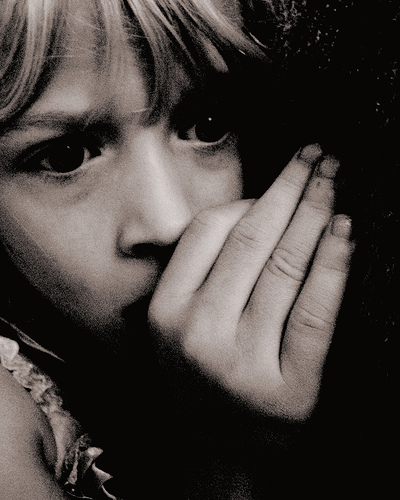 Here's the bottom line.  Abandonment (whether deliberate or accidental) leaves scars.  One of the saddest conversations I've ever had was with a young man who told me that his parents sent him to BFA because he was keeping them from concentrating on their work.  He tried for stoicism as he spoke, but fell short.  He was hurt, wounded by those who were supposed to nurture and care for him.  They'd chosen work over their own child.  Equally unfathomable is one mission's requirement (no exceptions) that its missionaries send their elementary-age children to boarding school in order to focus on language study.  Try explaining that policy to a six-year old being tucked into her dorm bed by a stranger!
Physical separation isn't the only kind of abandonment I've witnessed.  There have been numerous students whose parents never made it to BFA for any of the events they were involved in even though they lived nearby, and others who showed absolutely no interest in being emotionally and intellectually present in their children's lives.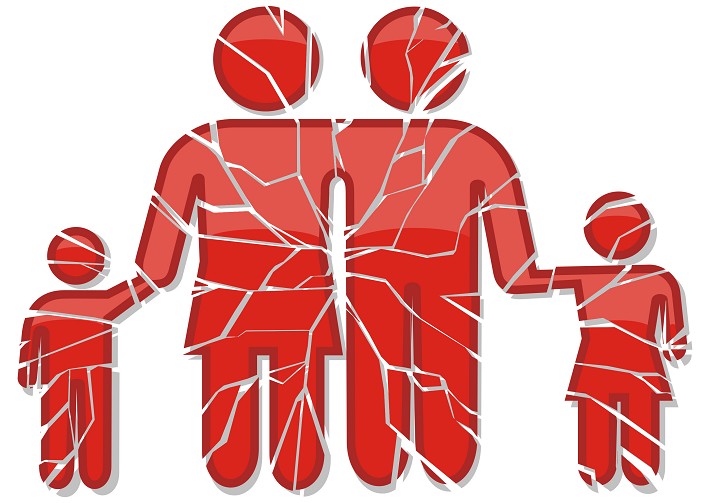 I've seen abandonment destroy any hope for family connection.  I've seen it foster anger, resentment and rebellion.  I'm seen it cause unhealthy attachments to others or a refusal to belong to anyone, lest one be left again.  I've seen the side-effects of rejection manifest themselves later—when MKs "abandoned" at an early age were suddenly expected to enter into a marriage relationship that required interdependence or to parent their own children in an intimate way.   One former student recently wrote, "I love my daughter, I really do, but my understanding of hands-on motherhood only extends through fourth grade.  What am I going to do when she turns 10?  Ship her off to Germany for someone else to raise?"

The relational trauma is one thing.  The spiritual devastation is another. I've seen abandonment destroy faith time and time again. If the torture of parentlessness is inflicted in the name of God, it's no surprise that an MK is going to hold Him responsible for the pain.  And if an MK's anger goes deep enough, the consequences may literally be hell.  Is God really pleased if we "empty our arms" of the children He gave us, only to see them reject the faith we blame for their sacrifice?  I can't imagine that God would condone such maiming neglect in a community that is supposed to reflect His character.  He fiercely loves children.  So should His ambassadors.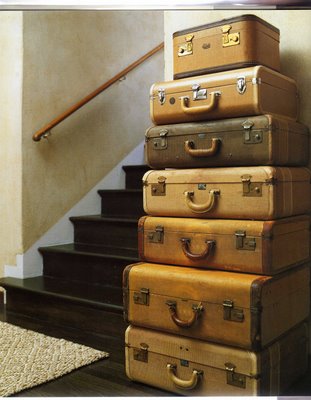 You'll hear the usual denials.  "But I really liked going to boarding school when I was 8!"  "I'm proud of my parents for making that sacrifice!"  "My friends were my family."  In some cases the denials might even be true.  Children are resilient.  MKs are yet more so.  But among those I've known who were unceremoniously "dumped" by their parents for the sake of practicality or expediency, the scars—sometimes discovered years later—have been profound.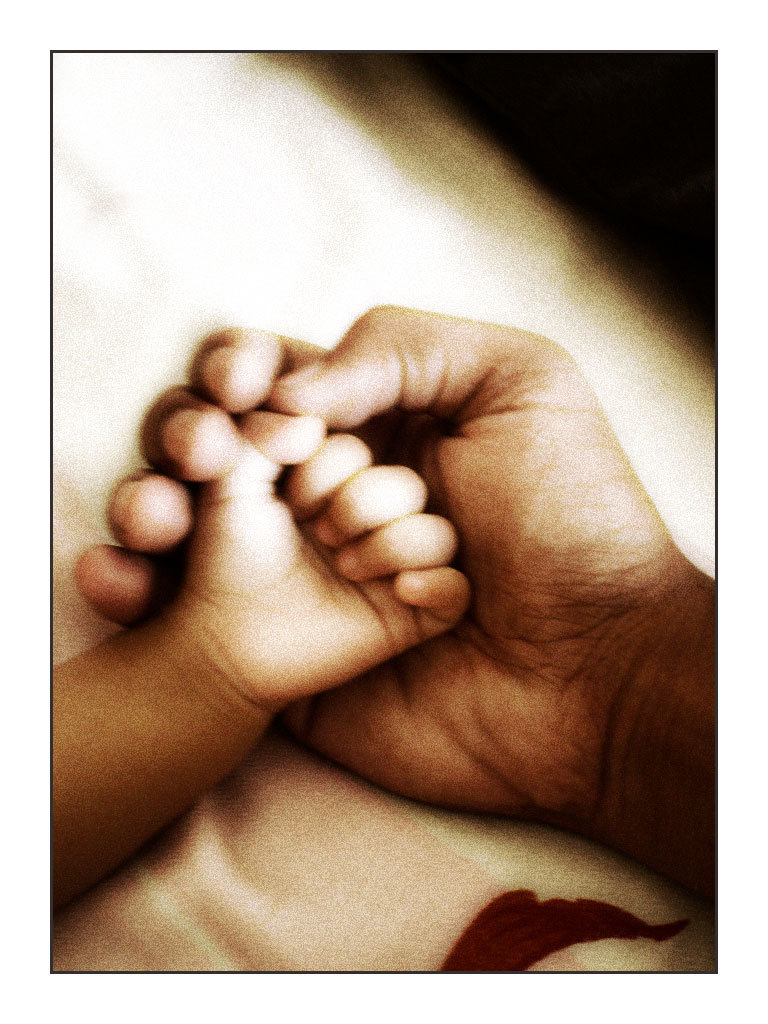 At the MK Summit I hosted in Wheaton a few months ago, Sunny told of the recent night she'd spent retching in her bathroom after an adverse reaction to something she'd eaten.  She was in pain, scared and utterly alone.  She realized that night that there had never been anyone around to help her when she'd been in direst need, and all she wanted, as she lay on the bathroom floor, was for someone who loved her to be there to hold her…just once in her life.
She had started boarding school in third grade.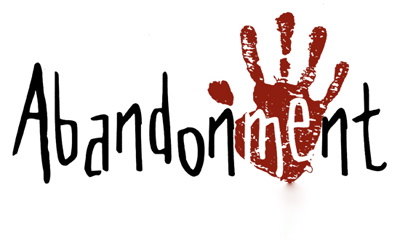 Does ministry demand sacrifices?  Yes.  Of course, it does.  Should the greatest sacrifices we make be our children?  No.  Not in the name of the God of Love.  It's time for the missionary community to condemn neglect when it happens, to challenge those who commit it, to change policies that are harmful to MKs, and to love our own children as we love the unsaved.

To donate to this important ministry, please click HERE.
Make sure you specify that it's for Michele Phoenix's ministry.