I used to scrapbook.  I'd cover the surface of my dining room table with all the accoutrements of a Memory Maker and go on a cutting-and-pasting binge.  The first few hours were usually meticulous.  The final few were to scrapbooking what Britney Spears is to acting…and singing…and clothing.  By the end of three straight days spent staring a borders and praying they were parallel, all I wanted was a plate of French fries and someone else to finish my memory-making.
I decided two weeks ago that I would no longer be a scrapbooker.  I've gone AWOL from the purgatory of scissors and glue sticks, and I've embraced the concept that one can spend a scant couple of hours making a photobook online and have it arrive, all pretty and stuff, in one's mailbox a few days later.  So a couple days ago, I picked up where I'd left off, which was back in 2008, the year not one but two cancers turned up to derail my Memory-Making.
There's something perspective-giving about revisiting the past.  Exactly three years ago, I boarded a plane headed for Germany.  The summer of '08, with its cancer diagnoses and ten surgeries, was finally behind me, and I was headed home to Black Forest Academy, where six weeks of daily radiation would be balanced with the joy of being back in the classroom, back in a ministry that thrilled me, back in the hills of the Black Forest that are so therapeutic to me.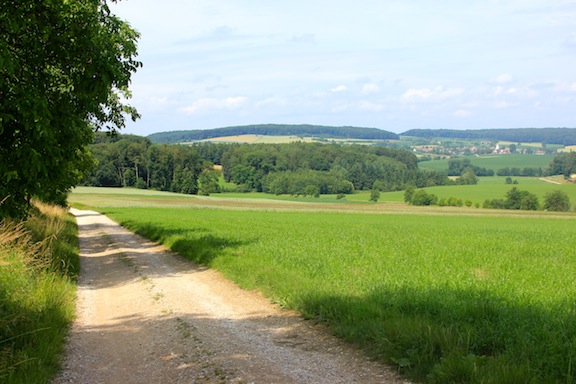 As I've looked back over my old scrapbooks this week, I've marveled at all the Life that has transpired since the summer I faced Death.  The emotions accompanying my trek down cancer lane have been all over the map.  Joy that I'm still alive.  Concern that the disease might return.  Gratitude that it hasn't yet.  But there's a darker emotion there too.
I am angry.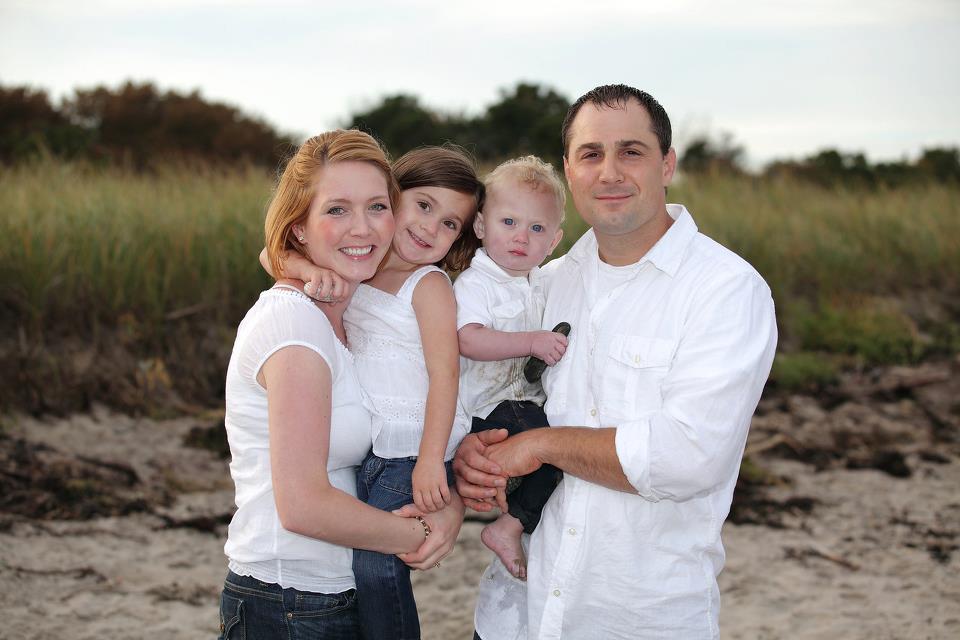 I didn't realize how angry I was until a friend spoke to me yesterday about the tests she's undergoing to determine whether she has cancer too.  Her news came as I'm watching former student and young mother Rebecca's battle against advanced breast cancer unfold.  As I'm grieving the one-year mark of my friend David's death to brain cancer (below).  As I'm rejoicing in my friend Jim's successful surgery for kidney cancer and concerned about the fast-approaching surgery of yet another dear friend.  (You know who you are.)  Sometimes I feel like the stereotypical hero in black and white movies, the guy who says "You can hurt me, but don't touch my family."  Part of being a survivor is living with the real possibility that the disease may return.  I'm learning to be okay with that.  What I'm not okay with is it striking my friends.
I seethe at the indiscriminate nature of the beast.  I rave at its unpredictable and insidious attacks.  I rebel at the notion that it may be unbeatable—that generations to come may still suffer its onslaughts.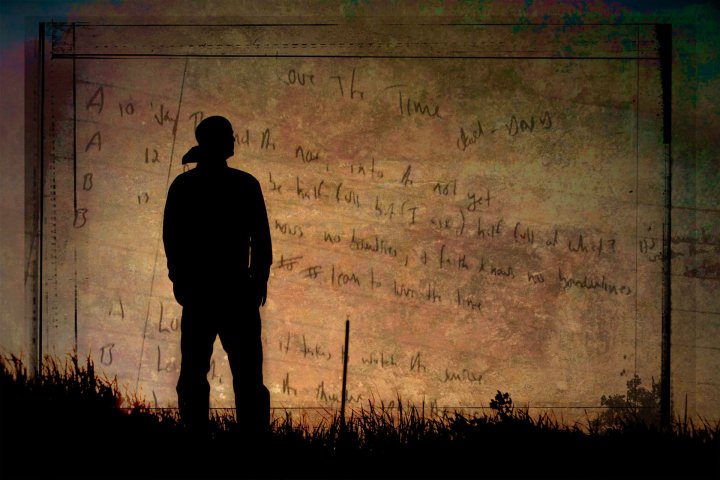 So this post is my contribution to Cancer Awareness month.  It comes out of my fury that nothing has been successful in eradicating this plague and out of my love for those I know who are suffering.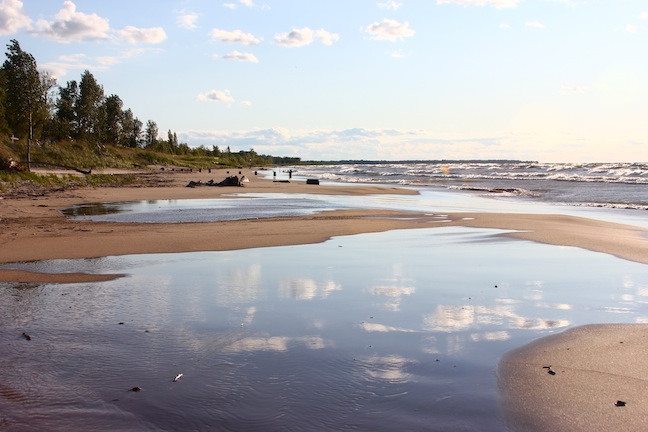 As two friends waged battles earlier in the summer, I wrote a song whose lyrics I hoped would encourage them to keep fighting—to keep pouring their waning strength into the spirit-breaking challenges of surviving the interminable.  Yes, Heaven will mark the end of the suffering of surviving.  But looking back on the past three years of my life, I have nothing but gratitude for the extra time I've been given.  I'm so glad I fought.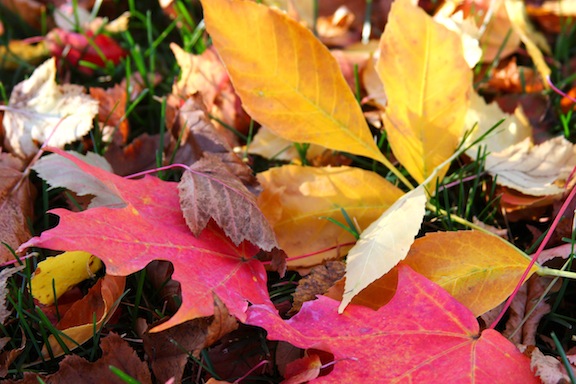 I've recorded the song here, accompanied by the colors and textures of this season.  Without the time or energy to finesse the recording, this is the sing-it-once-and-hope-for-the-best version of "While Heaven Waits."  I trust the lyrics will be meaningful despite the technical glitches.  The lines I dedicate today to those who fight cancer and stumble under its weight have everything to do with the One who stumbled under the burden of the cross He too carried: From His scars shines a healing light, from His wounds pours the strength to fight, from His face, the will to run the race…while Heaven waits."
I ask only two things of you:
Get help:  Rebecca is young—so young—and the disease struck her a decade before any government guidelines would recommend screening.  Don't wait to see if "it passes."  Don't conclude that you're too young or too healthy or too busy to seek care.  If you suspect, even vaguely, that something isn't right, get the answers you need.  And if one doctor doesn't listen, find another, then another.
Give.  There are reputable research foundations that are truly making strides toward earlier detection and better treatment of multiple forms of cancer.  Please give to them.  Your own life may someday depend on the strides they make.  Scientific research, sadly, is an expensive endeavor.  We need to give today to save lives tomorrow.  (Two sites I trust: www.stjude.org and www.komen.org.  Please feel free to recommend other sites in the message portion below.)