[NOTE: You can now subscribe to this blog by sending an email to michelesblog@gmail.com and writing "Subscribe" in the subject line.]
I've just come home from an evening walk on the beach.  I'm not usually a beach-person.  I like to say it's "too sunny, too sandy and too bathing-suity" for me.  But I was lured out of my mom's cozy home by the sound of waves crashing and the golden rays of the setting sun.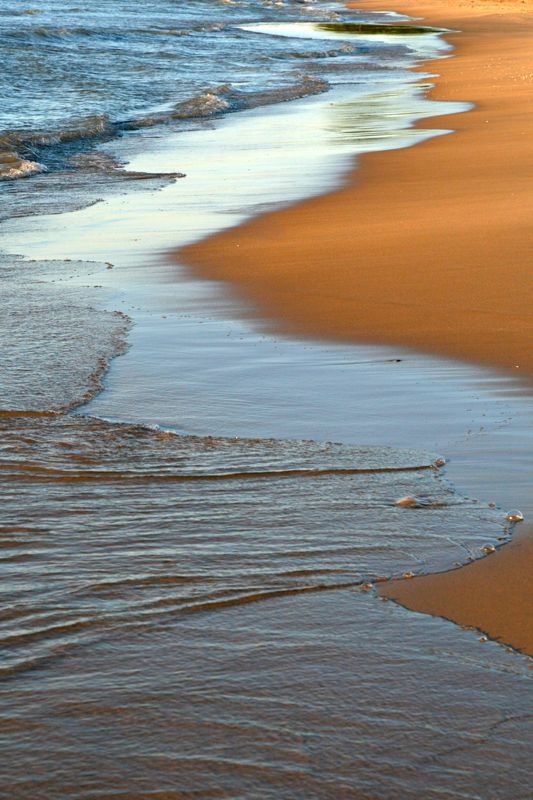 As is usually the case when I'm away from computers, TV screens and summer reading, my mind used the barefooted stroll to contemplate concepts that are less overwhelming when diluted by distractions.  "Change" rose to the top of the jumble forcing my synapses into overdrive.  It's a pretty inevitable aspect of any life.  There are two change-related contemplations on my heart today.  The first will be put to rest in less than 24 hours.  By then, I'll have driven to the University of Michigan for my yearly "cancer crush"…the series of tests that will determine whether there's a recurrence of the breast cancer diagnosed nearly two years ago.  Both cancer diagnoses I've received resulted in massive life changes, and, though there's no reason to believe that anything is wrong, I'm too aware of my mortality to live with the illusion that recurrences only happen to other people!  If there's more medically-imposed change coming up, I'm determined to face it with faith in the One who carried me through my last brush with the big C.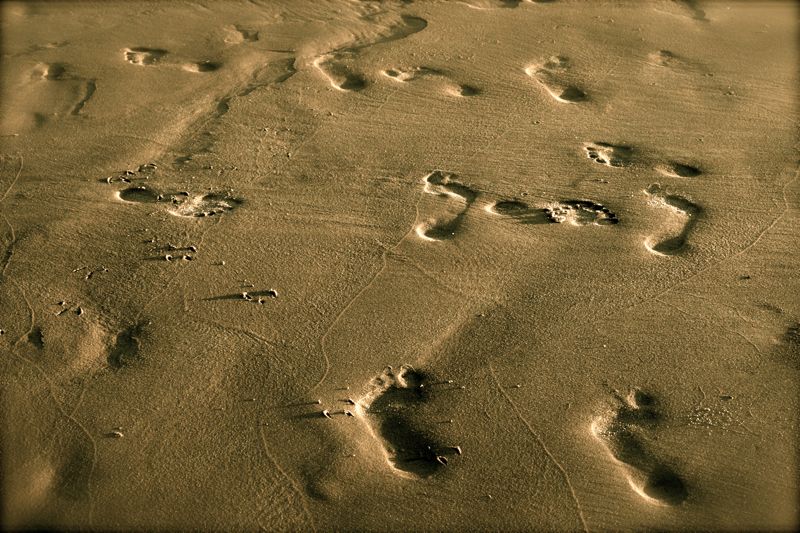 The other…the other is still a little nebulous.  As many of you know, I'll be away from BFA for the coming year, spending the time recovering from ministry whiplash, visiting supporters, and ministering to MKs in new and expanding ways.  But—I wonder if God isn't going to use those new aspects of MK Care and Advocacy to broaden my scope of influence in a more permanent way.  Part of me suspects that a greater change than just this yearlong furlough lies ahead for me and, though I've left all my earthly belongings in Germany and only sublet my apartment, I sense God whispering to me that I should brace for change.  Maybe this twelve-month escape from the BFA whirlpool is what He'll use to finish whispering His message to me…and maybe that time will also allow me to disengage my heart, if need be, from the place whose students have been my life for 19 years.  At this moment, living without that daily inspiration and focus is unfathomable…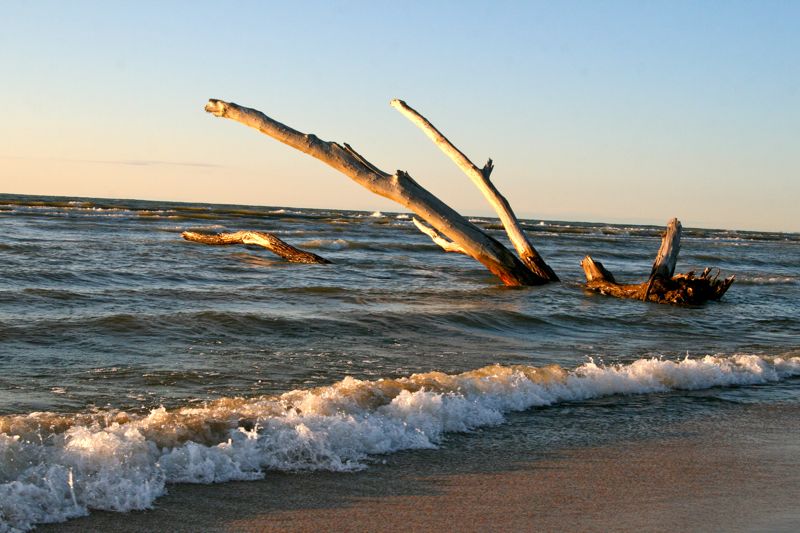 I've never been a big fan of  change.  We MKs, who live through so much of it, tend to end up either addicted to it or allergic to it.  I'm part of the latter group.  But…I'm ready.  If change is what God has for me, I'm open to it.  I gave a short talk on precisely this topic just before the final number of my choir's spring concert three weeks ago.  As I've been editing clips of the event to post on Youtube for the past three days (for the students and their parents to watch), I've heard my own words over and over again.  And really, they say everything I'd like to write here.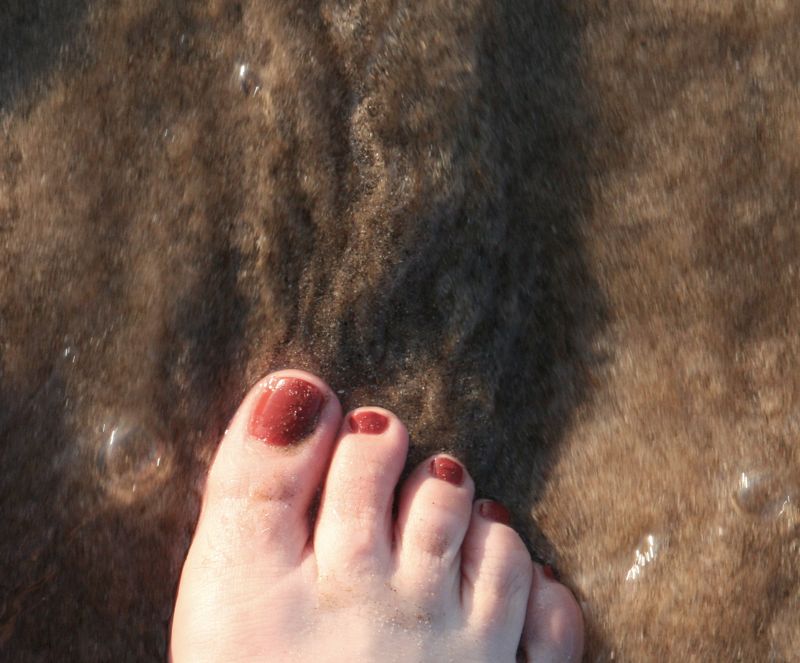 So I thought it might be apropos to share the footage (photo-pun intended!) with you on this evening when I'm contemplating change anew.  Simply click on the arrow below and you'll be taken to the Youtube clip in which you'll hear me speak briefly, then hear my amazing teenage choir sing two songs:  "Abide with Me" and "Nothin' Gonna Stumble My Feet," while watching a slideshow of our best pictures.  (Music aficionados, please bear in mind that half of this choir had never sung before January of this year and that a handful of them were tone-deaf when the semester started.  Given those odds, I feel the results are miraculous!  A little glitchy here and there, a few blurps and bloops, but miraculous nonetheless!)
A COUPLE MORE VIDEOS FOR YOUR ENTERTAINMENT!
*******
This one is just plain fun.  "What a Wonderful World" performed with 57 props…one of which is a Korean boy!

One more:  an absolutely STUNNING piece accompanied by piano and violin.  It made me cry almost every time we sang it–and that makes it hard for a director to see her music!  😉
This one is absolute insanity–it's a Beatles Medley that allowed the choir to JUST HAVE FUN. Click on the arrow below to be taken to it:
There are more videos on Youtube–just enter "BFA CHOIR 2010" in quotes in the Youtube search bar and you'll see all 6 of them!