It's a topic I both love and hate to discuss, mostly because it's so nebulous.  And yet…it's also powerful and life-altering and sanity-preserving.  Corrie ten Boom said, "Prayer is the slender thread that moves the hand of God," yet she watched her sister die a horrible death in a concentration camp.  How could she believe so firmly in prayer when her own pleas had failed to save someone she loved so fiercely?
Some of you might remember Dotsy, a friend I met over the Internet when her daughter Googled microcystic adnexal carcinoma (MAC) and discovered my blog.   After months of correspondence, we met for the first time last summer, both post-op, both with scarred faces, both so grateful to be past the hardest part of our MacJourneys.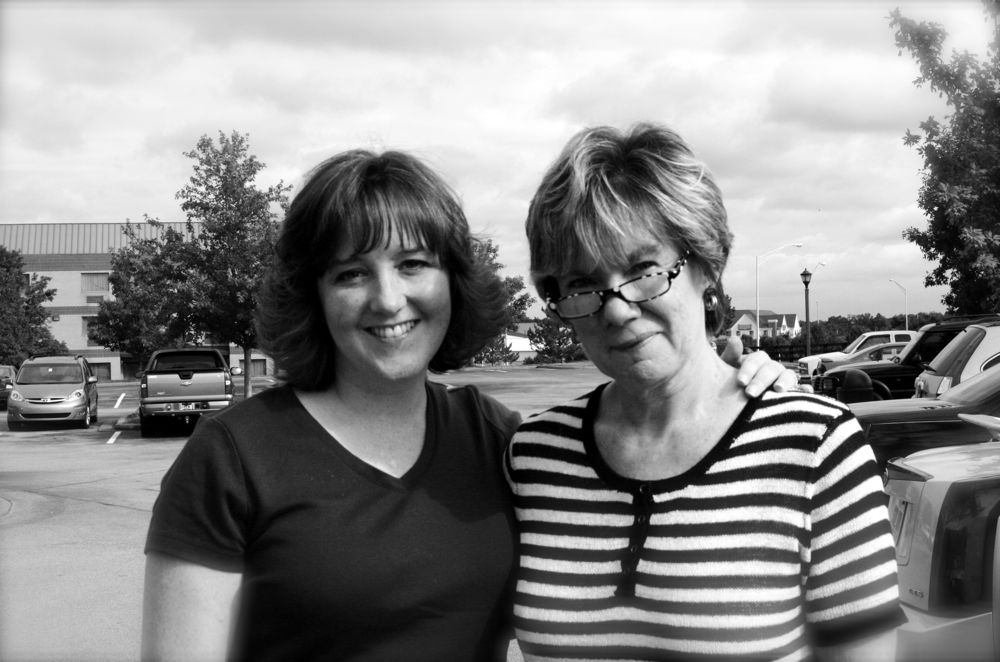 Except that Dotsy's journey is still ongoing and it has just taken an unexpected turn.  She went in this week for some pre-op exams before further reconstructive surgery and the doctors discovered something suspicious in the area of her initial tumor.  A biopsy was taken and results should be in soon.  When I heard Dotsy's news, my first impulse was to pray.  Drop everything and pray.  My second impulse was to get others praying too—first among them, my choir.  She's been our prayer project since last year and we're committed to "our Dotsy."  In the days before her check-up, we'd put this short video together for her as a cyber-send-off.  Needless to say, our prayers have redoubled since Dotsy's disconcerting news reached us.
"Prayer is not overcoming God's reluctance, but laying hold of His willingness."  Martin Luther
Opinions about prayer seem to be as strong as they are varied.  Some call it a hoax.  Others call it wishful thinking.  I even had a student who considered it tantamount to mass hysteria.  To be honest, there were many years in my own life when I doubted that prayer had any effect on the concerns that mattered most to me.  My misgivings hardly made me unique.  There is something so mysterious and unpredictable about prayer and God that I'm sure there are few believers who haven't, at one point or another, wondered whether it really "worked" or not.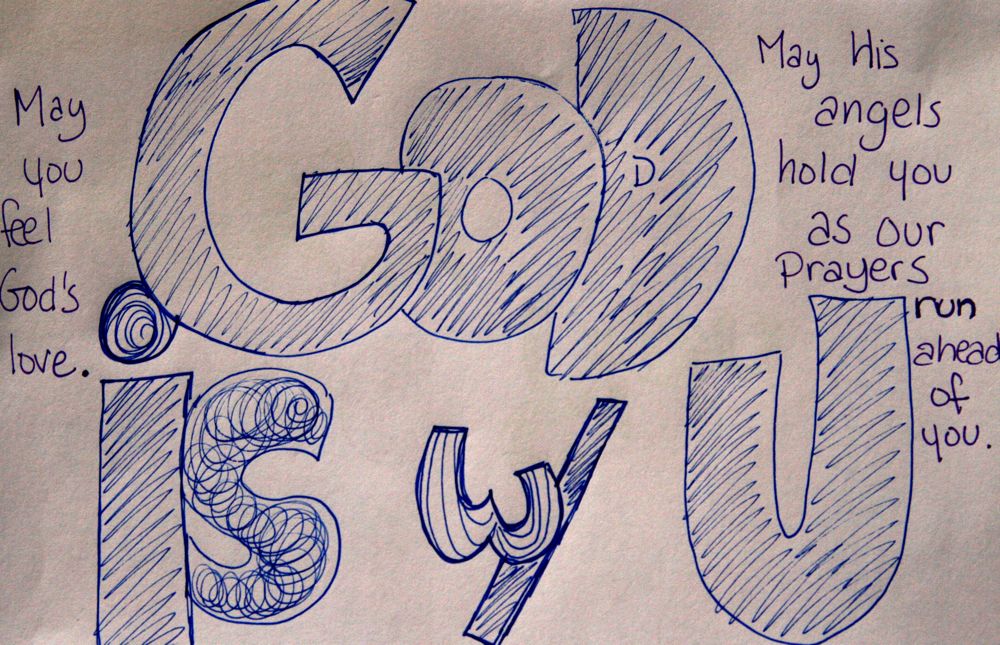 Several years ago, I read a book by Dutch Sheets called "Intercessory Prayer."  (If you're a student or former student and would like a copy, let me know…I'll be happy to buy one for you.)  I don't agree with everything he writes, particularly in the latter portion of his work, but his definition of prayer as it relates to God's partnership with us is brilliant, Biblically sound and absolutely logical—mystery, inscrutability and all.  Prayer doesn't bounce off the ears of a deaf God.  Prayer doesn't just temporarily distract us from the pain of real life in the real world.  Prayer isn't the invention of overwhelmed humans faced with challenges larger than they could tackle alone and seeking, through intercession, to "pass the buck" to a fictitious higher power.
No—prayer is His endowment in us of the ability to affect the course of life in this world.  Don't get me wrong: He is still the sole ruler of the Heavens and earth, His plans for us beautiful and redemptive (and more often than not derailed by the free will we so carelessly use to hobble His best for us).  But He also gave us the supreme responsibility and honor of releasing some of His power in this world through our prayers.  Some of them won't get answered in a way we recognize, some of them will go unanswered for years, and some of the answers will leave us baffled, angry or confused, but every prayer we say is counted and important—another opportunity for us to partner with God in promoting His plans for this agonizing planet.
"We must begin to believe that God, in the mystery of prayer, has entrusted us with a force that can move the Heavenly world, and can bring its power down to earth." Andrew Murray
My favorite prayer image is from Revelations 5: bowls of incense, which are the prayers of the saints.  Our prayers don't float up into a void and dissipate.  They're collected in golden bowls.  They amass.  They build in power.  And then they are released.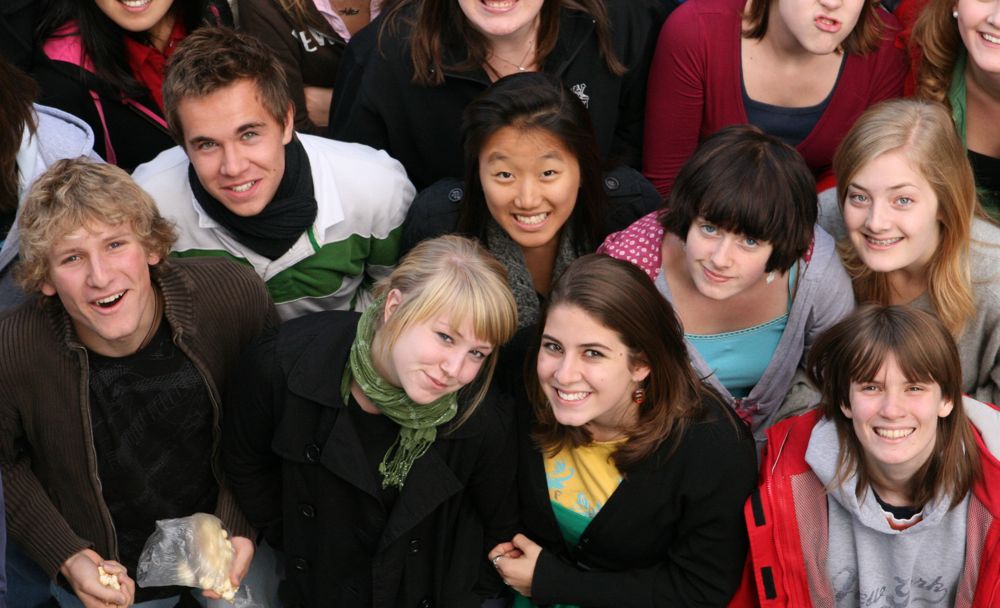 Some of Dotsy's prayer warriors.
But what about Dotsy, you might ask.  She has been bathed in prayer since the beginning of this ordeal and now is facing another interminable wait for results that might shake the foundations of her world.  What about another friend of mine who, after years of trying to survive a debilitating illness, now is waiting to find out if she has breast cancer too?  What about the lost children whose parents pray day and night to be reunited with them?  What about the woman who is about to be assaulted and screams for God to protect and spare her?  I wish I had answers for every circumstance that is painfully incomprehensible.
"Prayer is weakness leaning on omnipotence."  W. S. Bowd
When things get muddied, I always choose to focus on what I know, and this I DO know without a doubt: prayer didn't spare me (we must all bear life in this broken world and the consequences of the sin others inflict on us as well as our own).  Prayer didn't build a magical wall around me that shielded me from hurt.  Given my history, I can attest that strangers can inflict the kind of pain that cripples in invisible ways, that those who are supposed to protect you can do more harm than good, and that cancer doesn't spare people devoted to God and sometimes even strikes twice.  But prayer—your prayers—steady and full of faith—made the unthinkable bearable.  They were a stronghold in the quicksand.  A sliver of light in the most oppressive darkness.  A shred of companionship in the loneliest of ordeals.  We don't know yet if they yielded long-term, recurrence-free health and they certainly didn't dissolve the scars of my youth, but they gave me that undefinable surge of hope and strength and emotional healing that can only come from something as simple, powerful and unfathomable as prayer.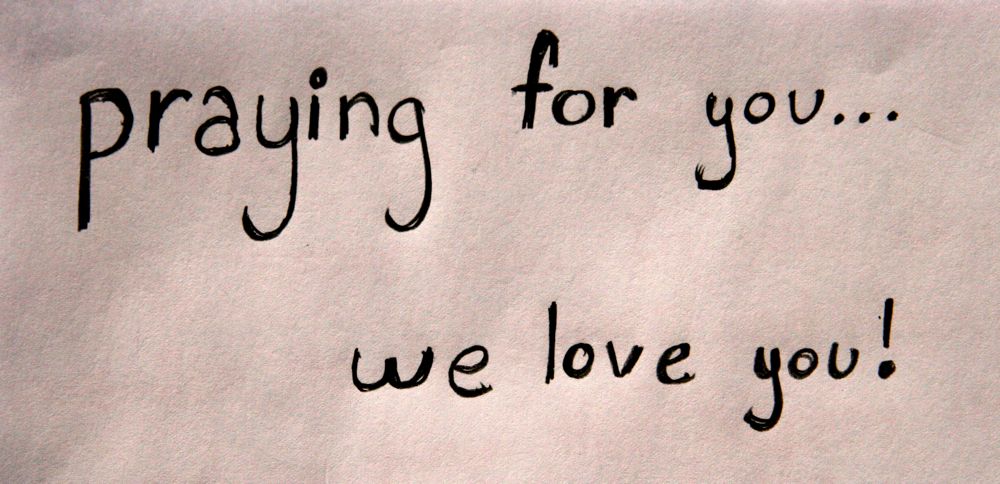 Whatever your frustrations with the mechanics and outcomes of prayer, K.E.E.P  P.R.A.Y.I.N.G!  We'll never understand it all, and there may be times when we want to throw in the towel, but as someone who has received the kind of peace that can only have come through the prayers of believers who cared enough to intercede without guarantees or manuals, I can only urge you to pray.  As Jesus urged His disciples, "Pray and don't give up."
"Prayer can never be in excess." C. H. Spurgeon
And if your prayers, in the next few days, include Dotsy and my other friend (unnamed by request), I'd be even more grateful.
*********
Some photos of the past couple of weeks: choir, the first costuming day for the school play (Nov. 13, 14), and a dinner at my place.