I know there are no pictures I can publish that would possibly do justice to what your imagination has conjured as you've read Tangled Ashes. Nonetheless, I thought you might enjoy seeing some of those related to this novel.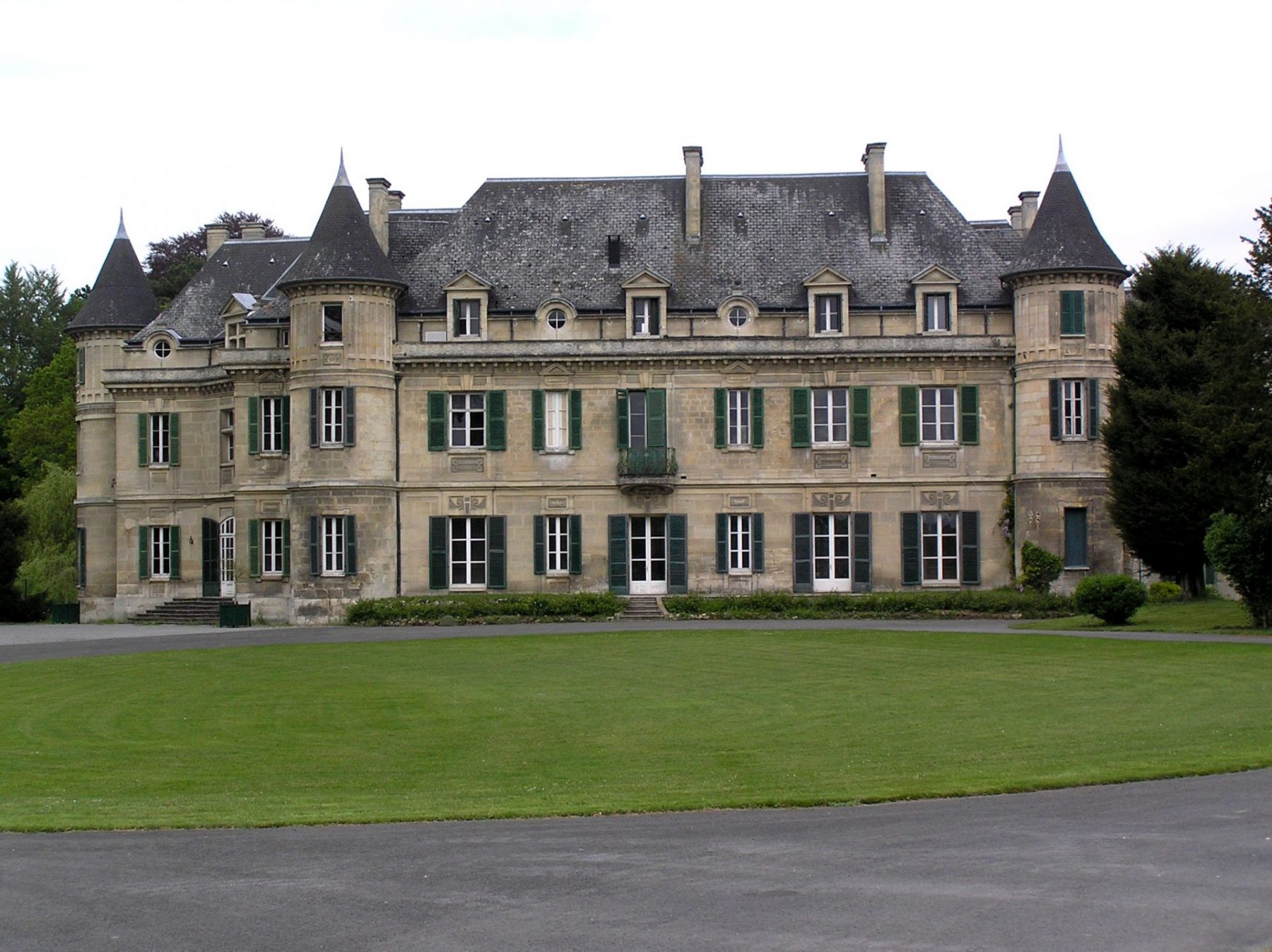 The Château de Lamorlaye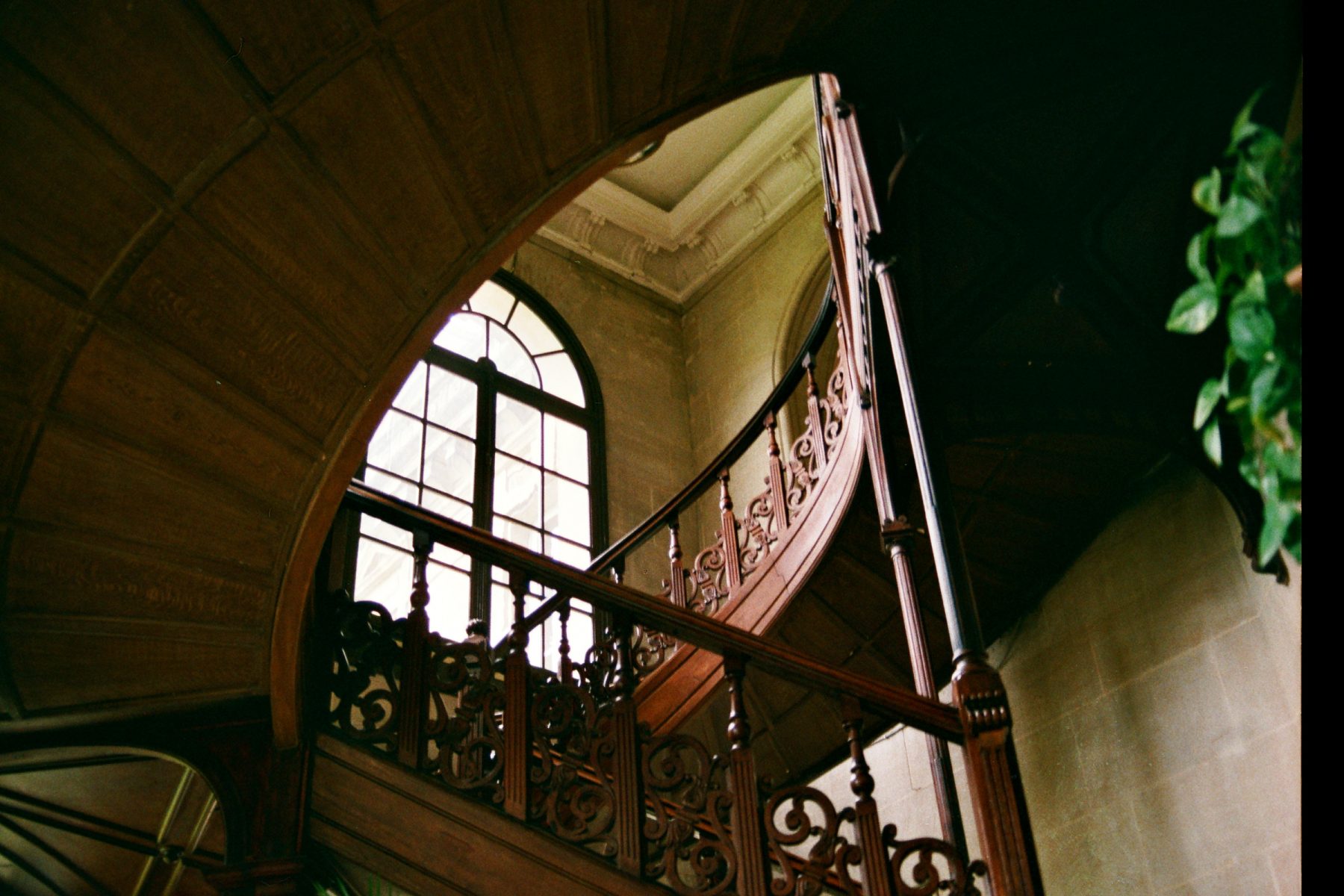 The castle's most stunning feature: Beck's Grand Staircase.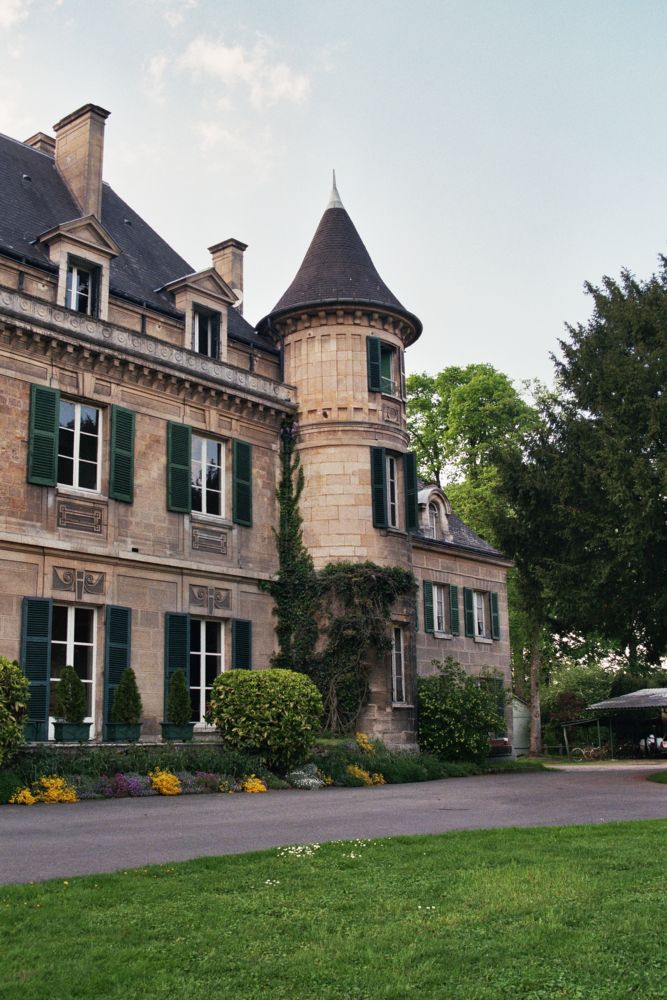 The north end of the castle. The kitchen extends just beyond the tower, with Beck's apartment on the floor above it.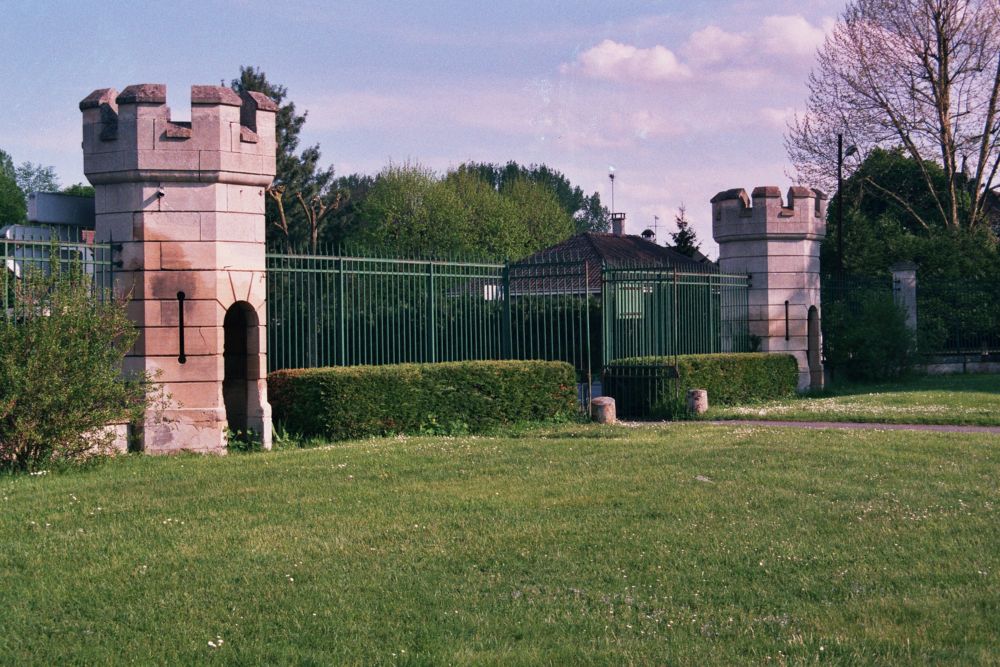 The front gates of the castle, with the two guard towers.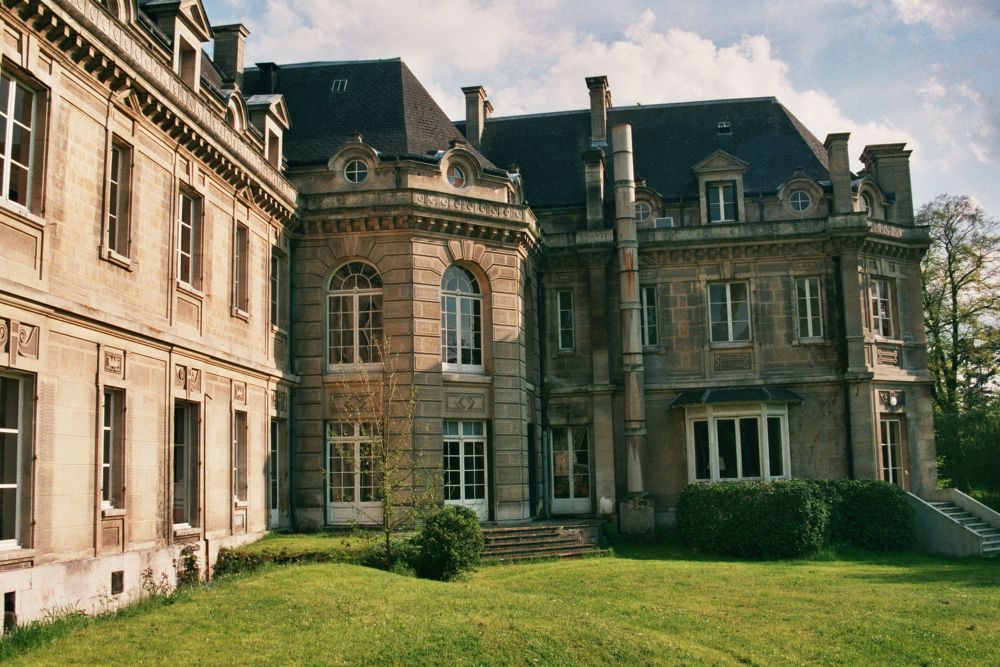 The back of the castle. The stairs in the center of the picture lead up to the small patio. The underside of the grand staircase is just beyond those two sets of French doors. The part of the building extending to the right is the ballroom. (Those ugly cement fire-exit stairs on the far right are not part of the original construction!)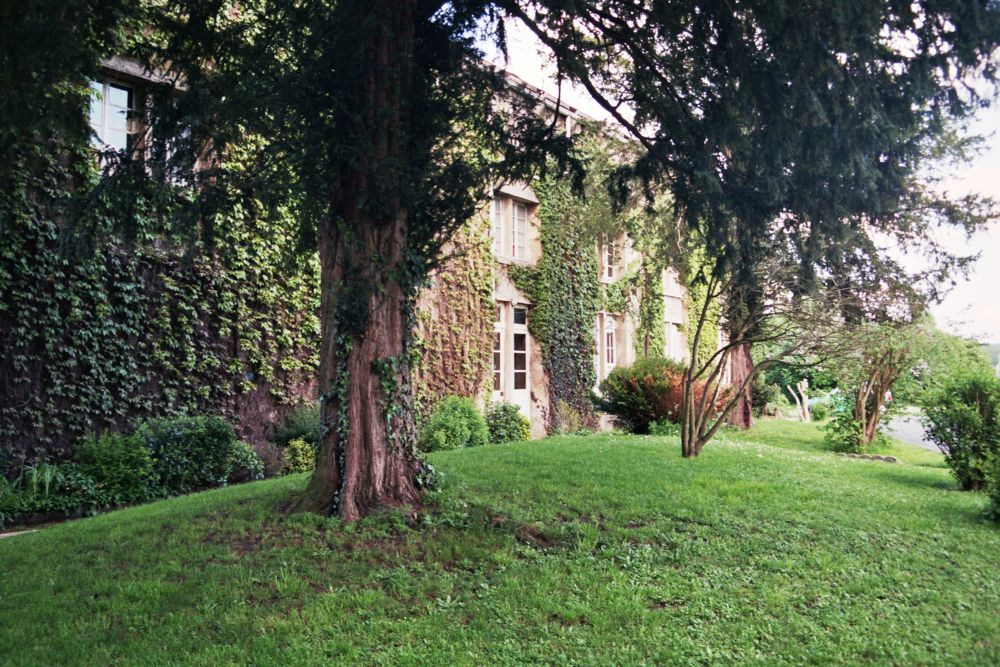 The old stables, overgrown with vines. You can barely distinguish the battlements at the top.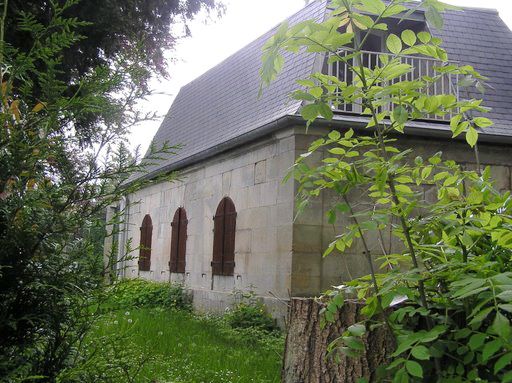 Jojo's gatehouse, restored here to looking habitable…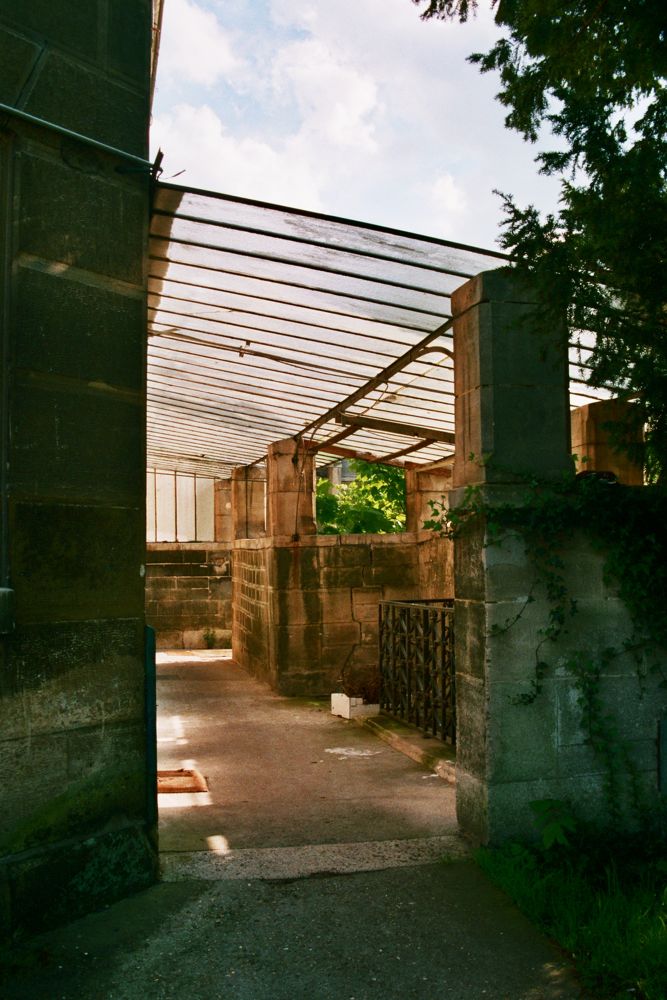 The passage way outside the kitchen. The fruit cellar is on the right, the kitchen is on the left.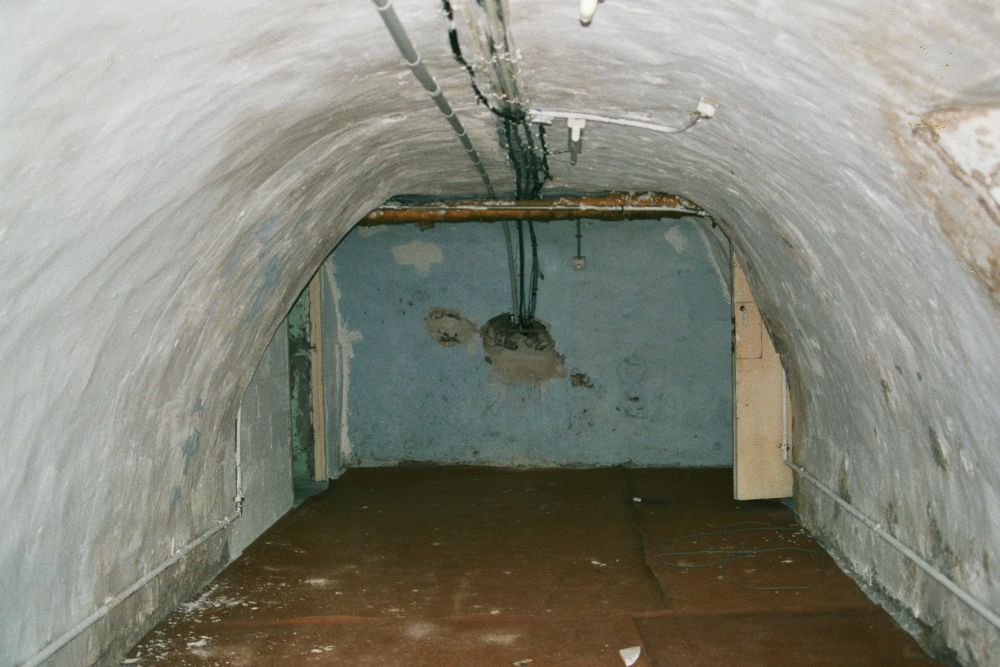 One of the rooms in the cellars beneath the castle, "remodeled" in the 60s into practice rooms for aspiring musicians. How…uninspiring!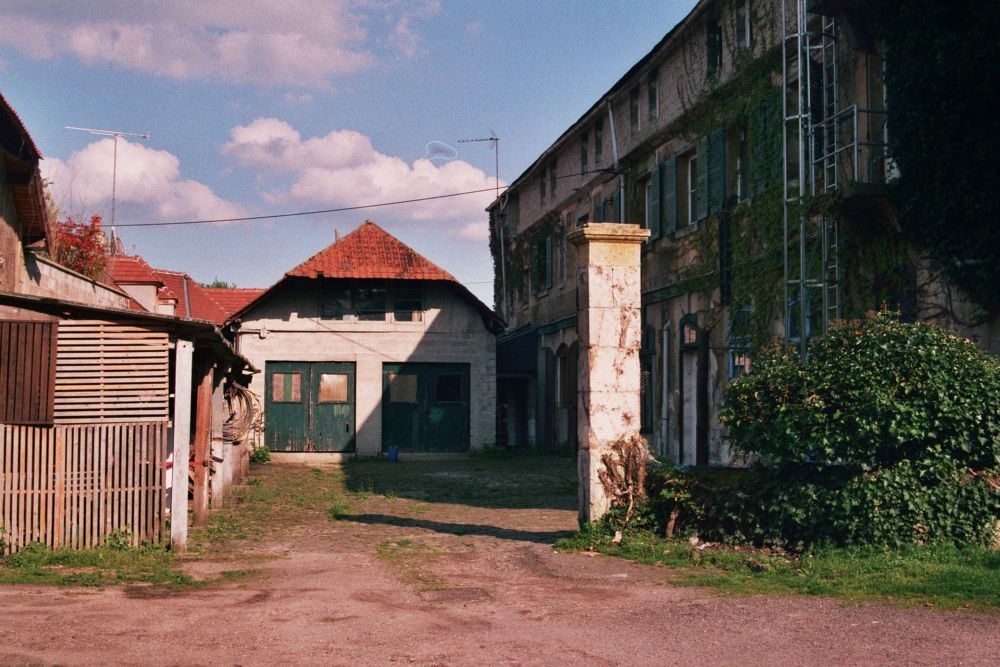 The carriage courtyard behind the stables.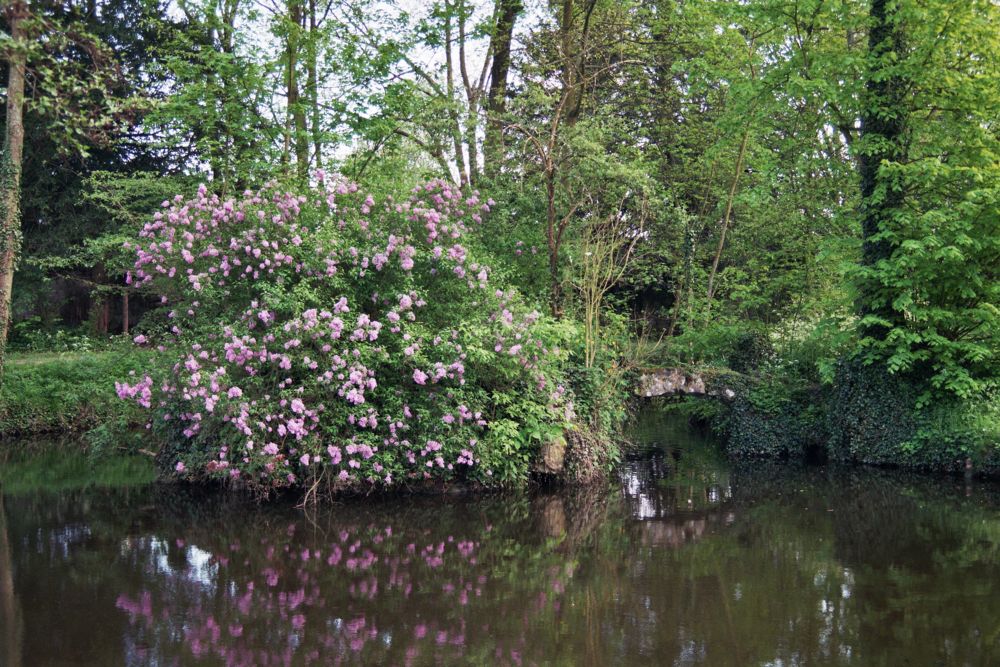 The small island on which Eva and Philippe loved to play, with the rough stone bridge leading to it (right).

The stunning "White Queen's Castle"–a miniature architectural splendor. Photo by G. Therin.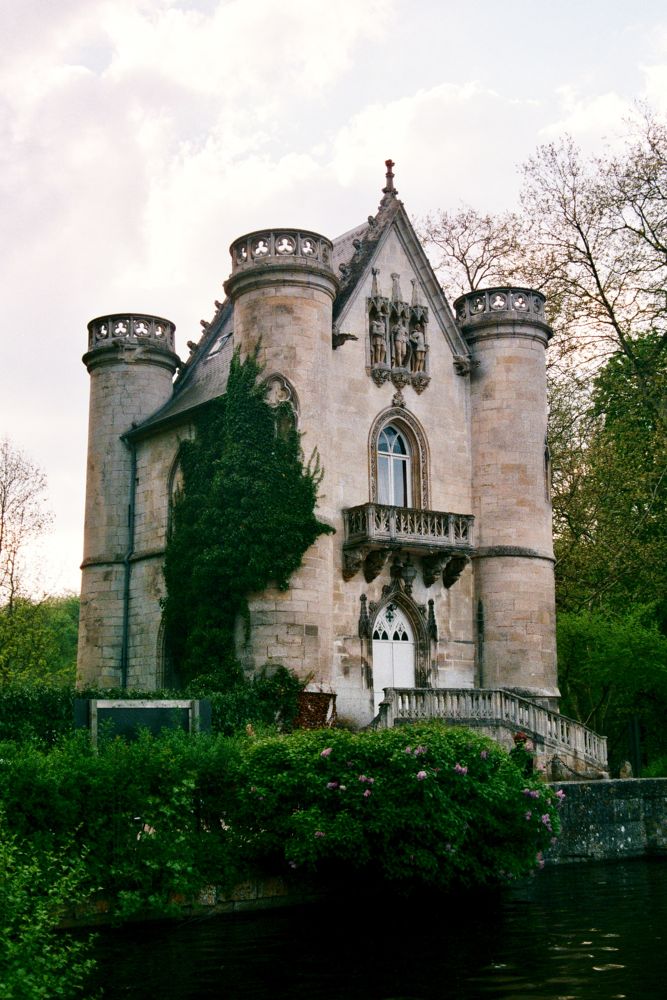 Another view of the same "Château de la Reine Blanche."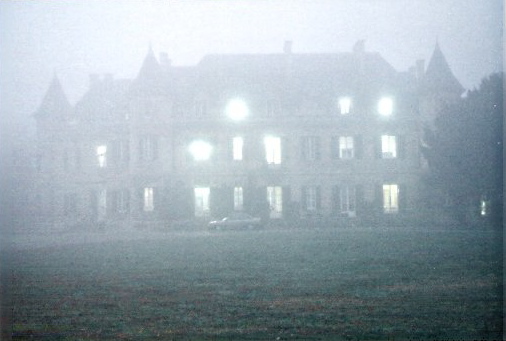 Luc Salsac gets the credit for this unusual picture of the Lamorlaye castle. That fog is one of the town's main features.